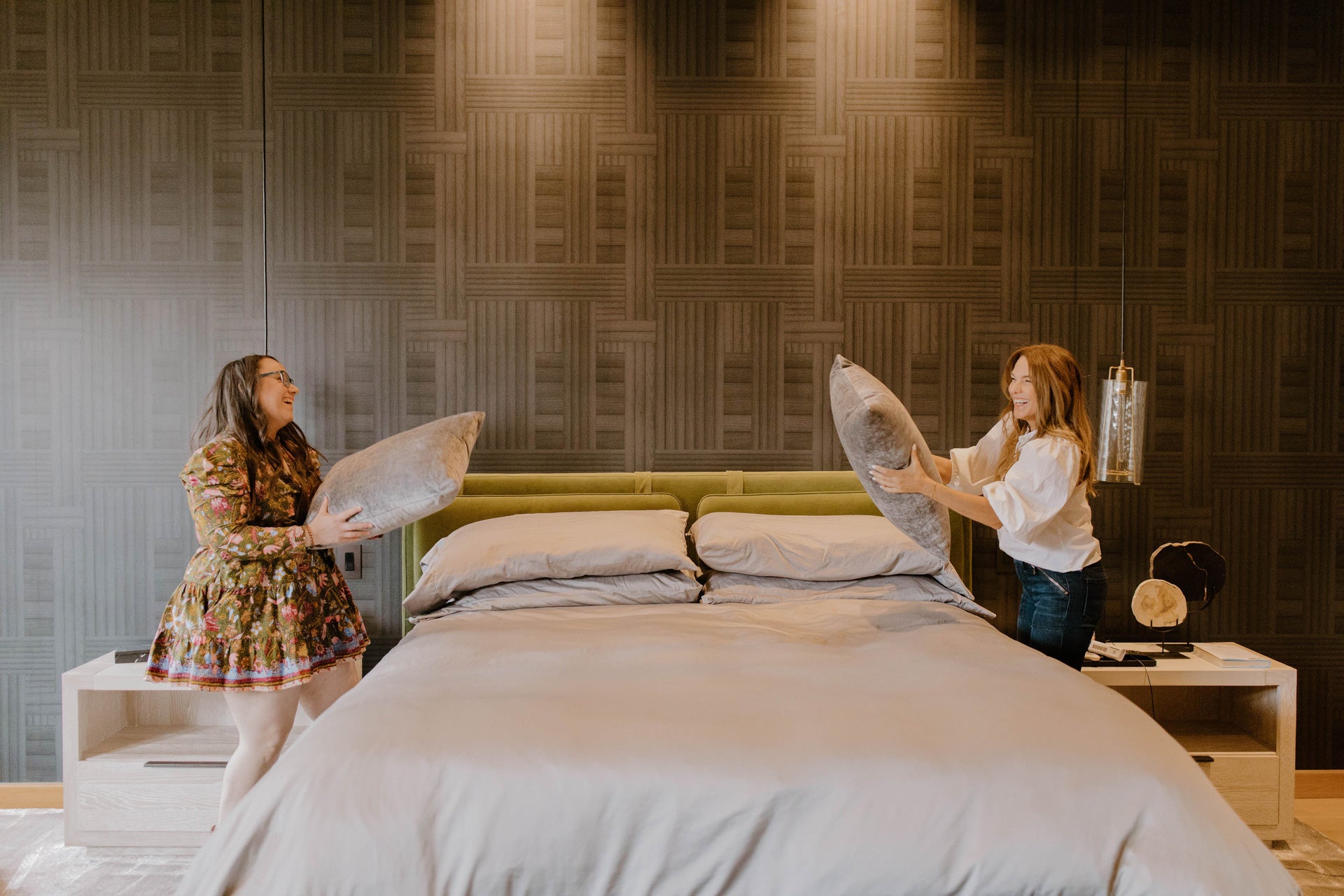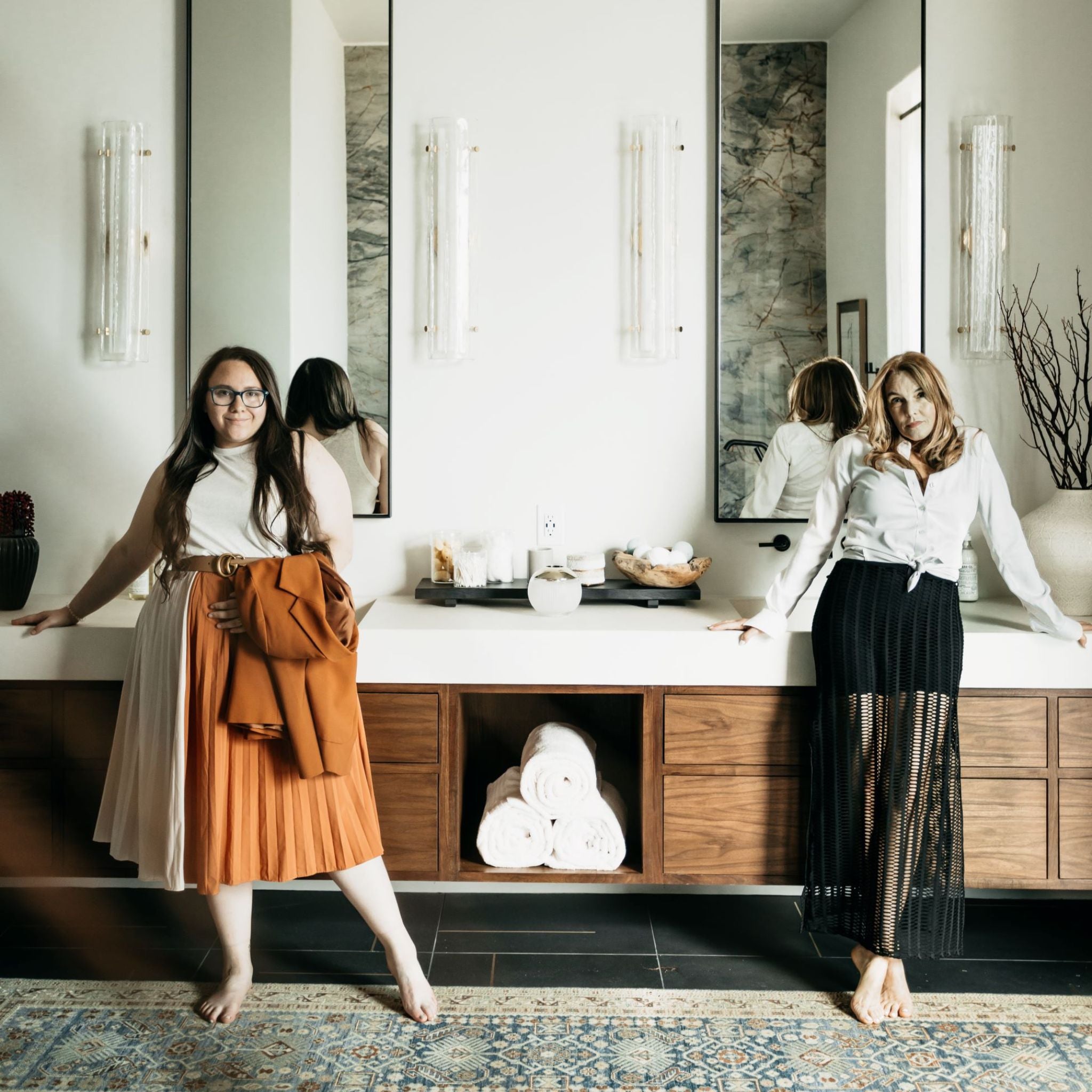 Sam Lund + Sandee Zahn
How It Started
Welcome to our world of passion, creativity, and elevated living. We are a multi-passionate mother-daughter team with a shared vision to help our clients embody their passions and elevate their lives. With our combined expertise and passion in design, dance, entrepreneurship, psychology, and interior design, we created a retail store in 2023 that goes beyond the ordinary, offering a truly transformative experience.
Sandee, the owner of the high-end custom jewelry line Shoshanna Designs, brings decades of experience and an unwavering dedication to creating elevated pieces. Her expertise extends beyond jewelry, as she meticulously sources products that embody quality and authenticity, ensuring that every piece you find in our store is a true reflection of our commitment to excellence.
Sam, with her background in psychology + design, possesses a unique ability to tap into the personality of our clients. She has a keen eye for understanding their vision and translating it into custom designs and home goods. Through her passion for interior design and construction, she co-founded our sister company, Simply Sam. This collaboration allows us to offer comprehensive services, transforming and elevating the physical spaces of our clients' homes alongside the adornment of their bodies and surroundings.
Our Mission
Together, our mission is to create a haven where our clients can embrace their passions and express their individuality through their homes. We believe that your living space should be a reflection of your true self, an embodiment of your dreams, and a source of inspiration.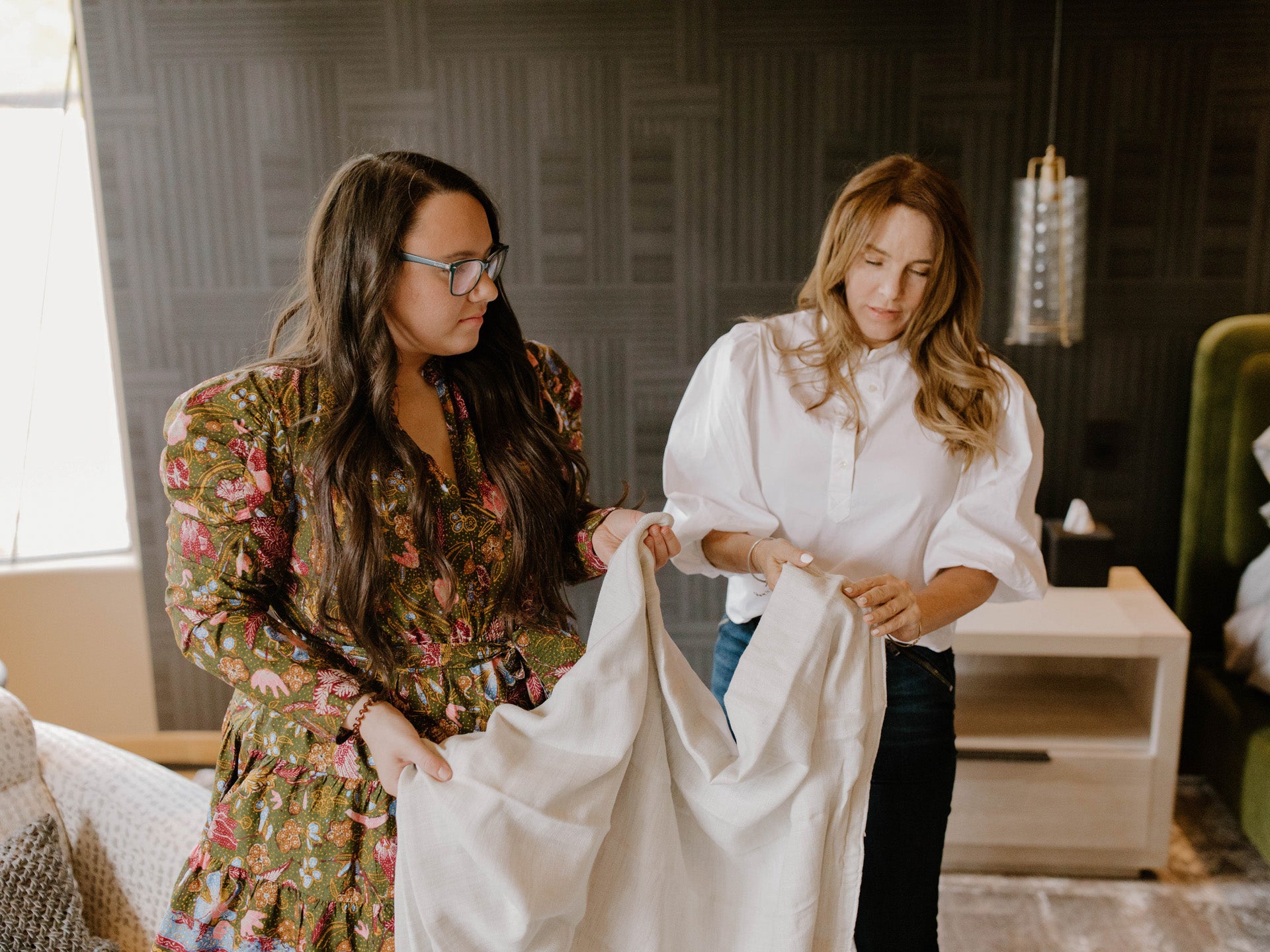 Simply Sam
Transforming houses to homes since 2018
Our sister company, Simply Sam, is an interior design, construction, and home-organizing studio in Salt Lake City. We've helped hundreds of clients transform their homes and find their unique style.
Each of the hand-selected pieces in our shop is inspired by our work as designers. Join us on this extraordinary journey as we elevate your homes and lives together. But if you need help bringing our dream home to life, reach out to Simply Sam to collaborate in making your vision a reality.
Let's Connect - Contact us
636 South 200 West
Salt Lake City, UT 84101