Simply Elevated Home Furnishing
Curated Goods to Elevate Your Home
Browse our wide range of hand-selected products and find the perfect pieces to elevate your living spaces that embody your unique style.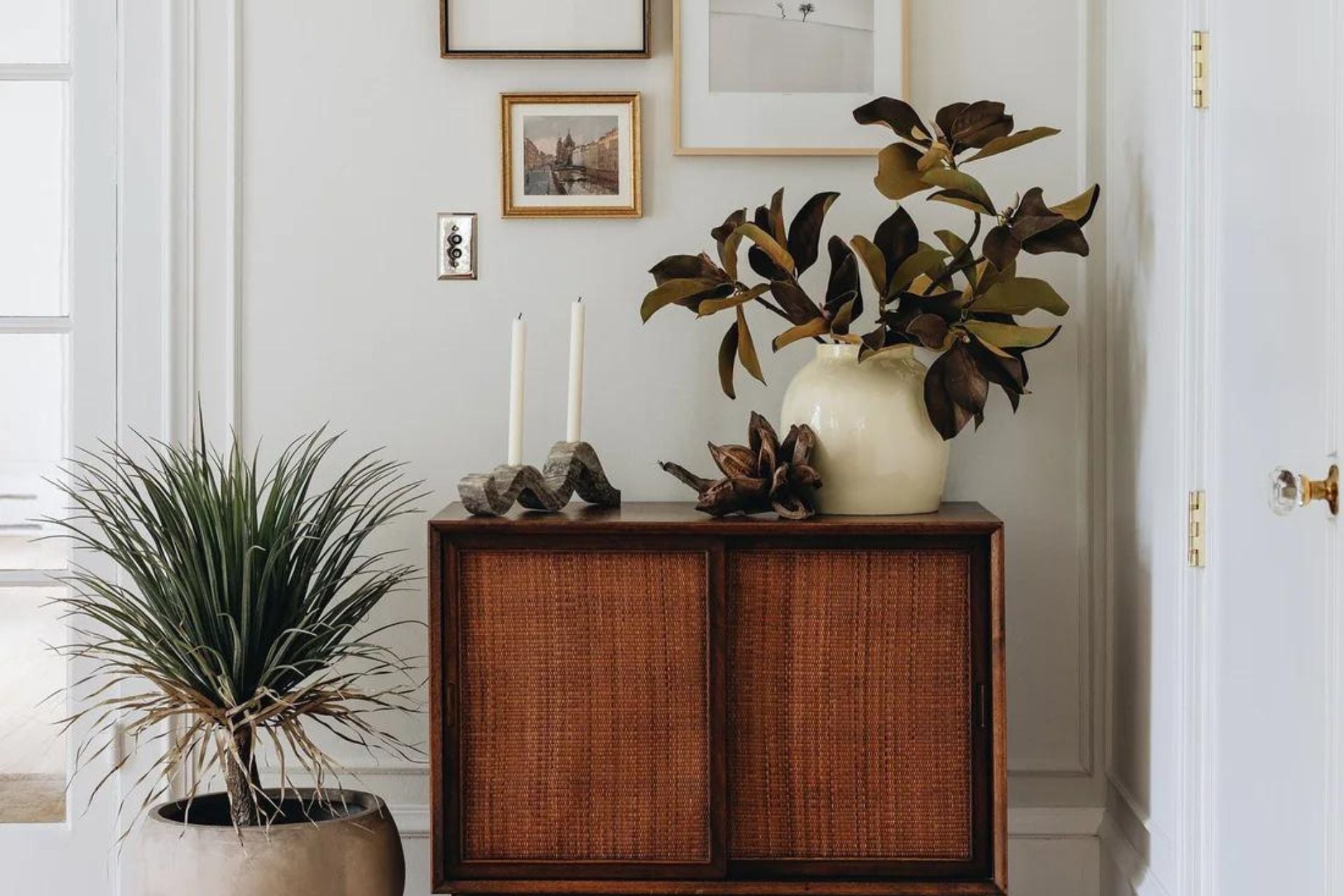 New Arrivals
Curate Your Space With Something New
Adding something new can transform your house into a dream home!
Elevate your space with our design team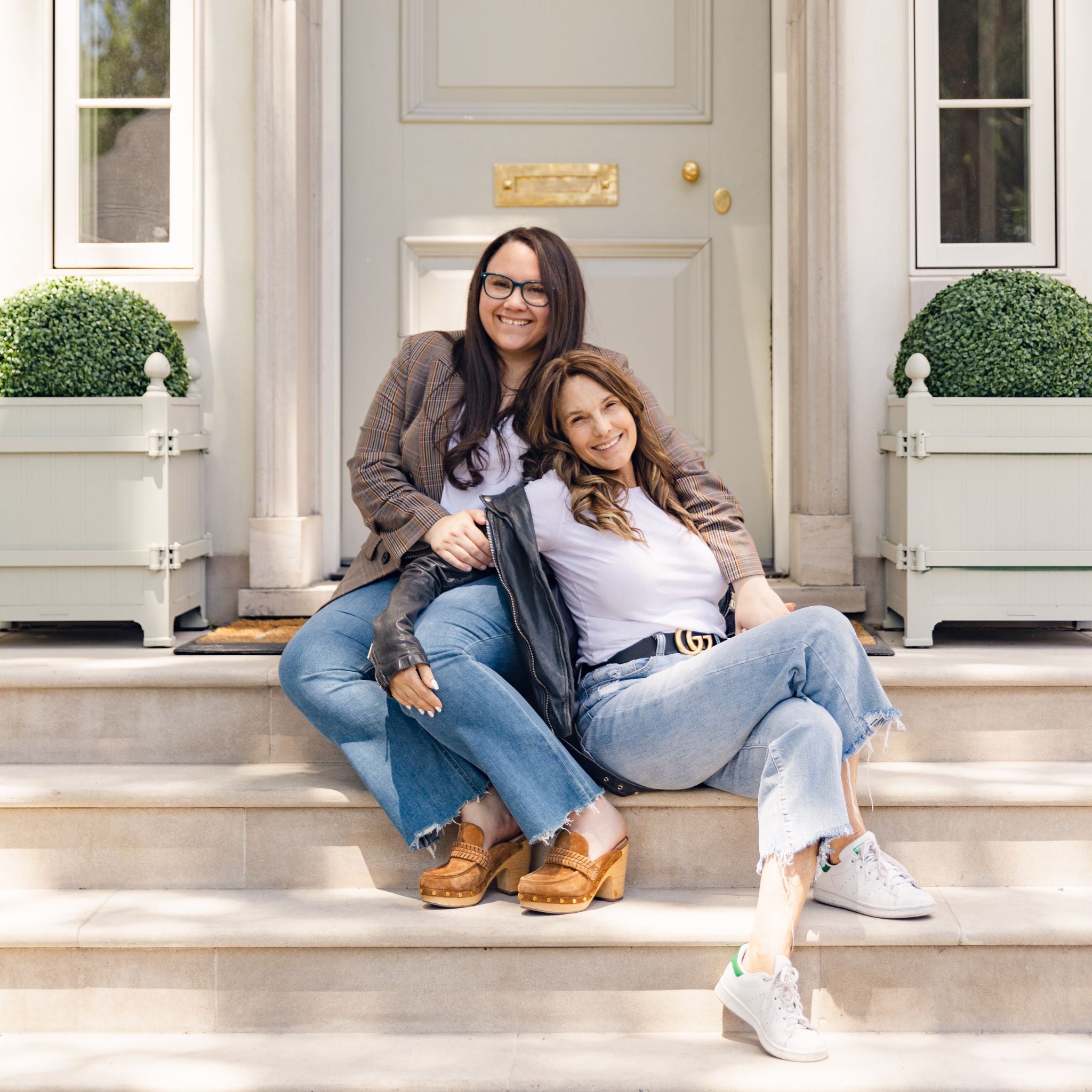 We're a family-owned business
A lifestyle brand for Salt Lake City
With every product we curate, our design team is dedicated to finding the perfect piece to elevate your home and embody your unique style. We aren't afraid to go bold with our taste in color, texture, and aesthetics!