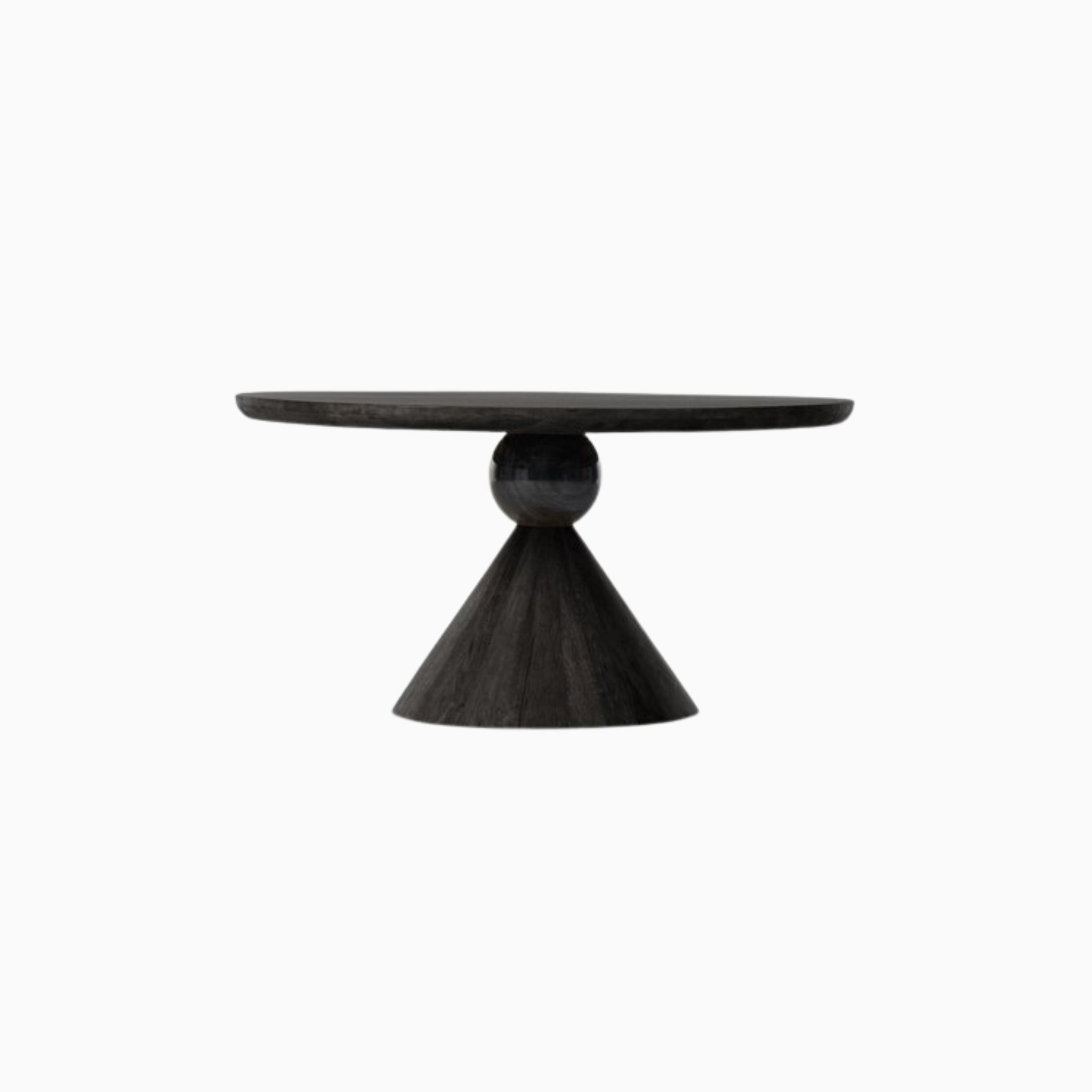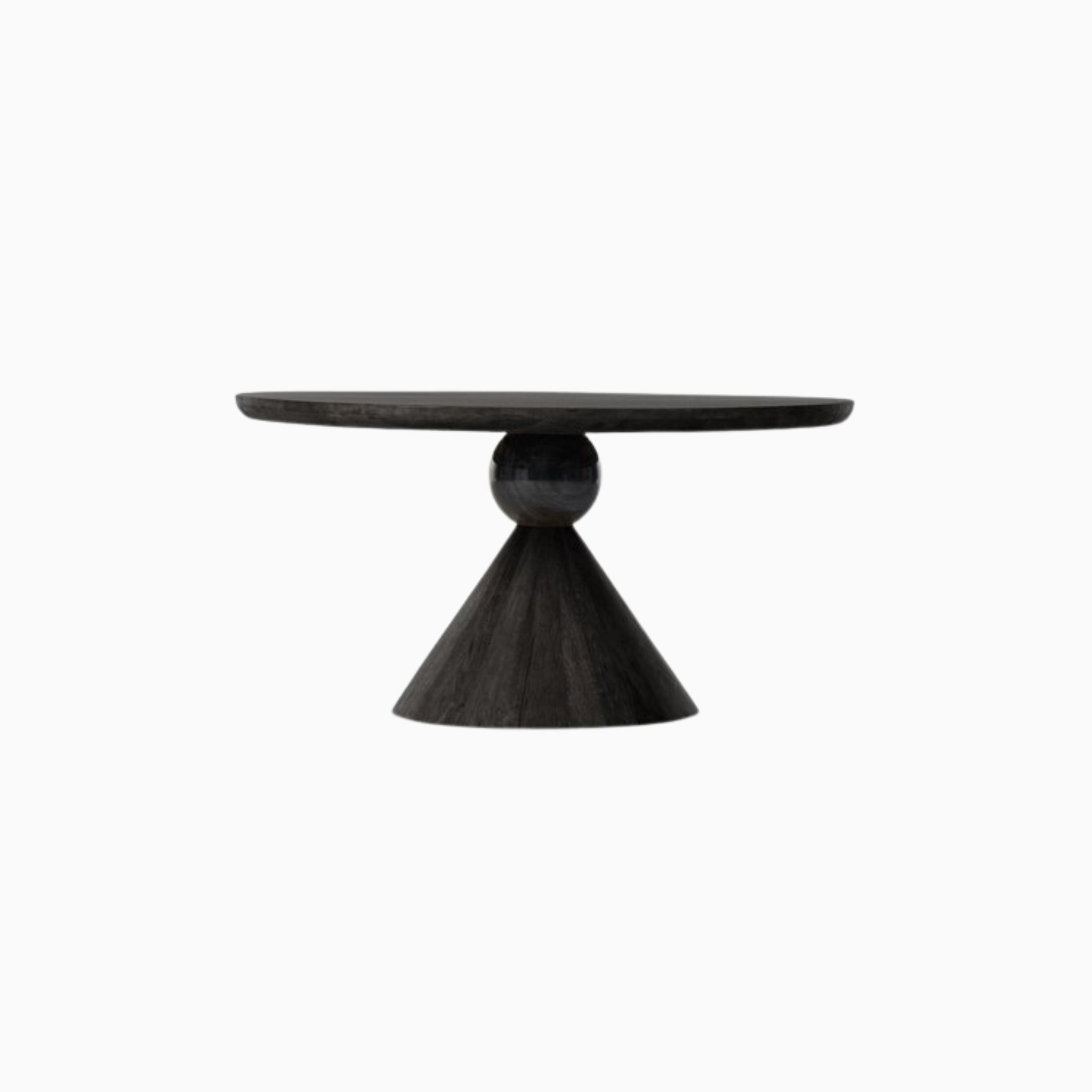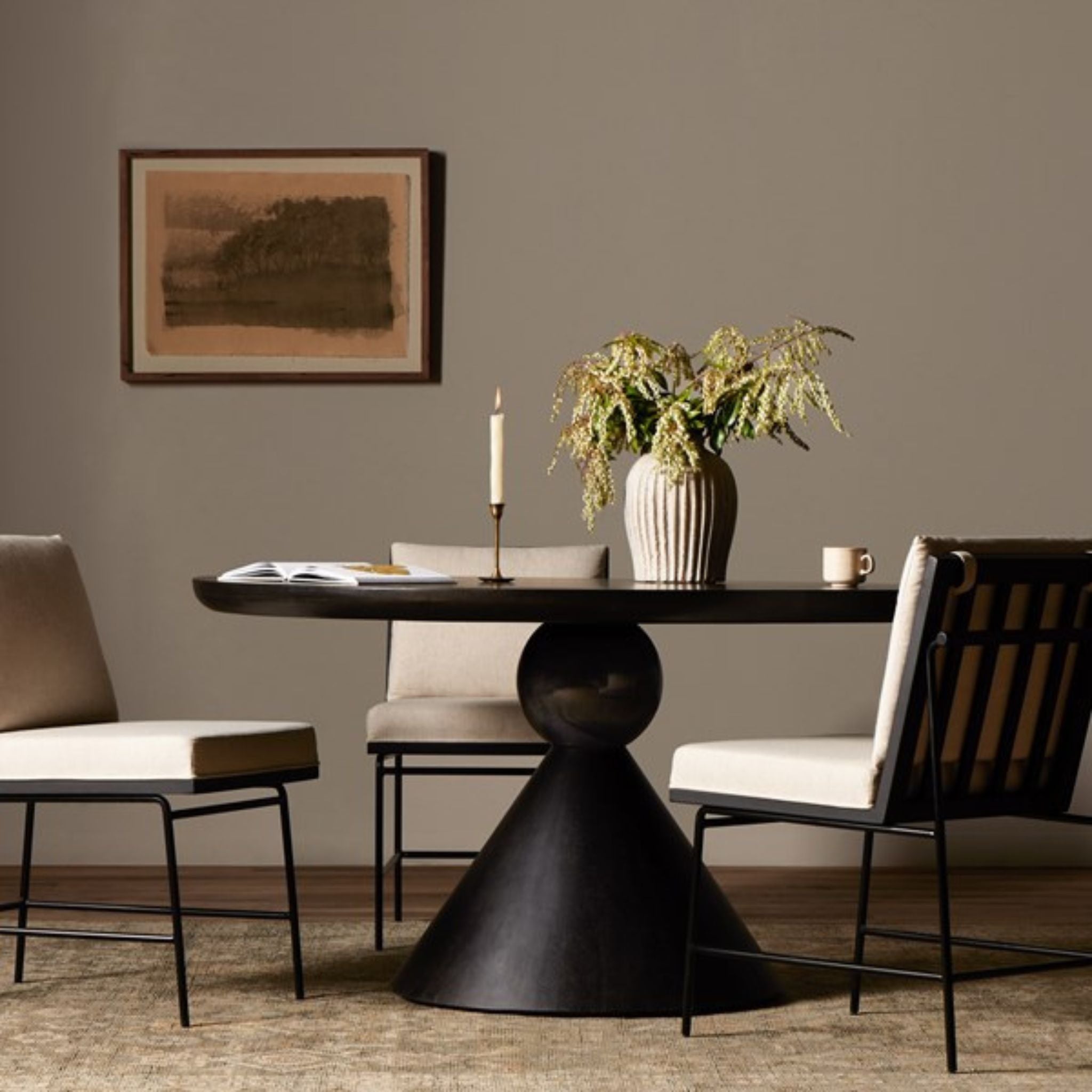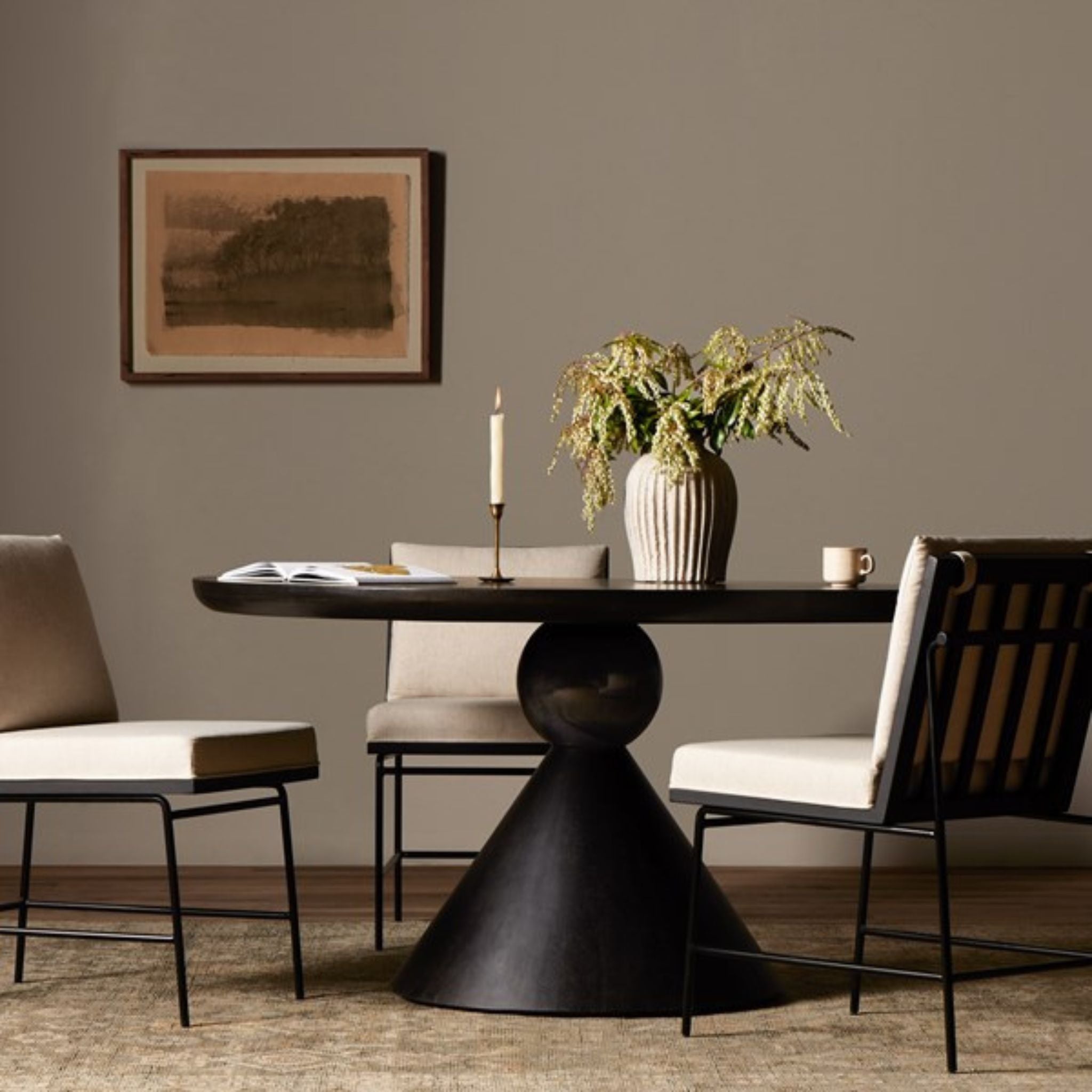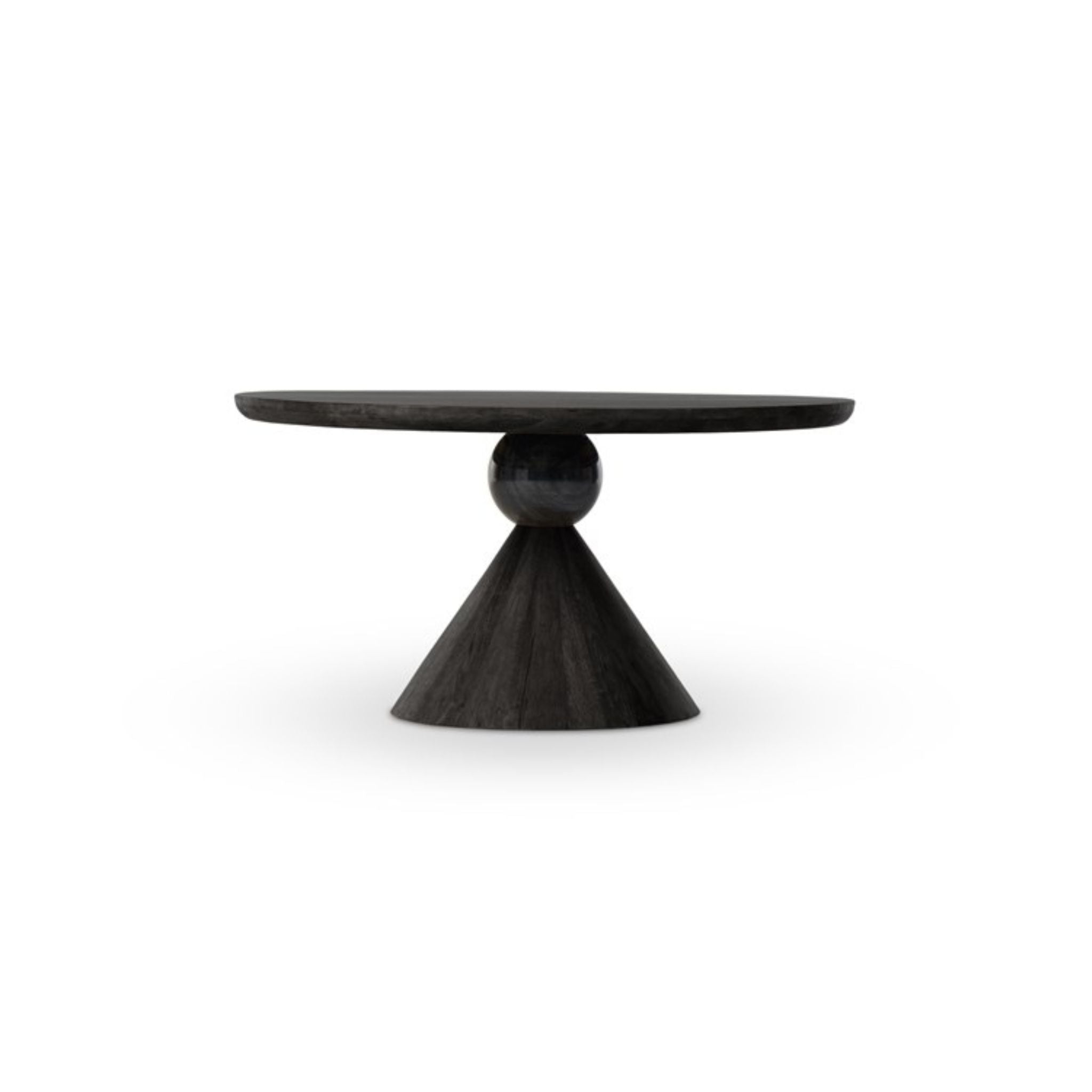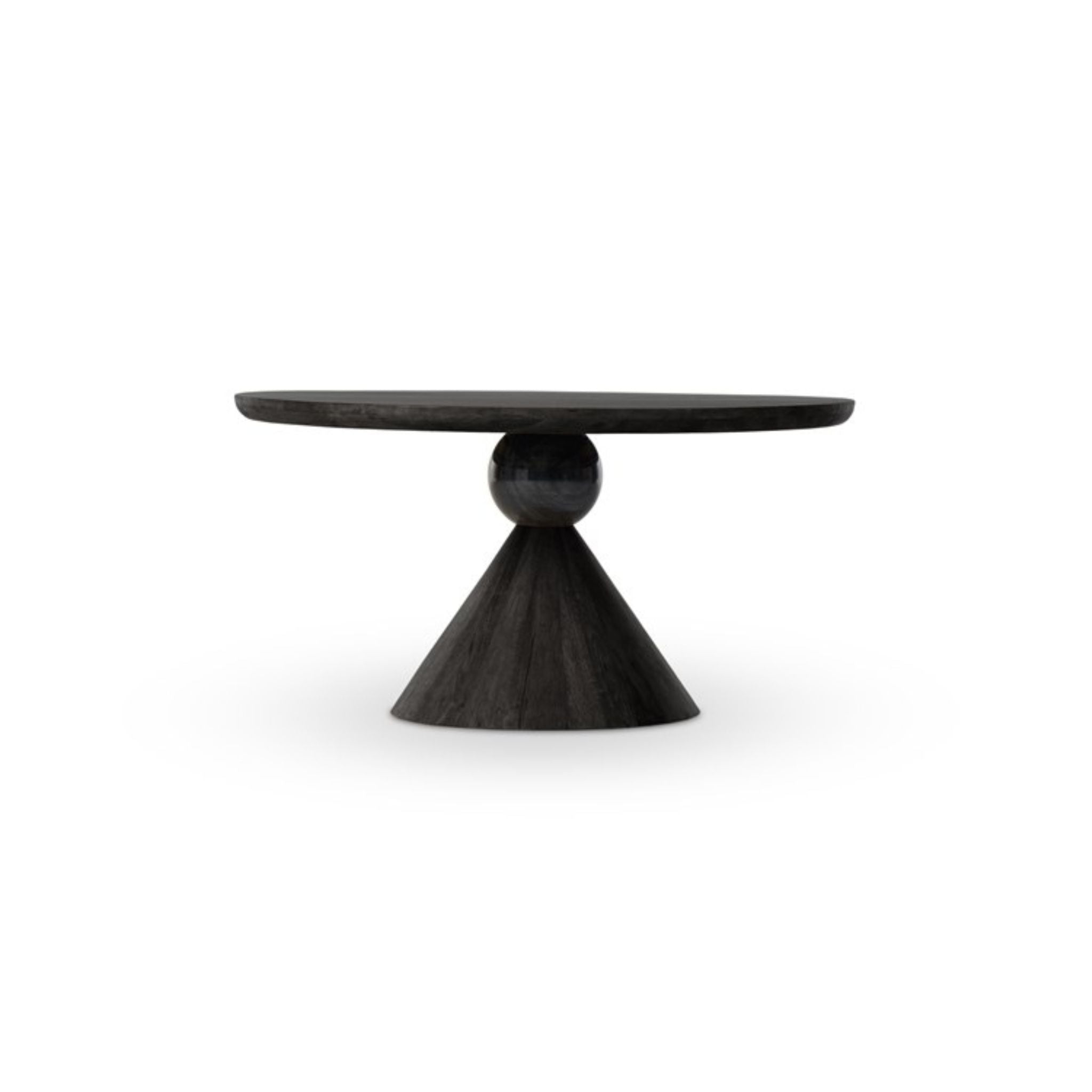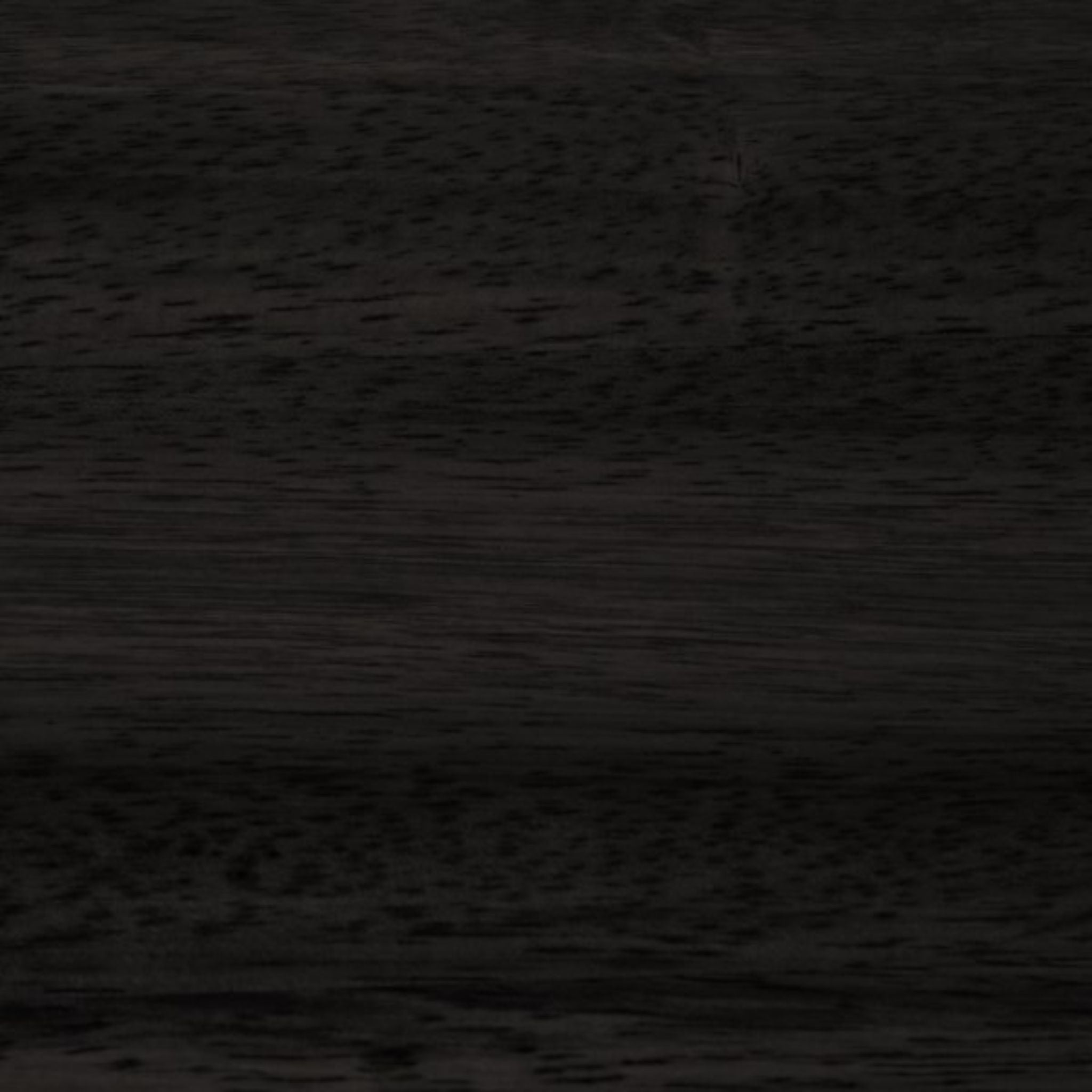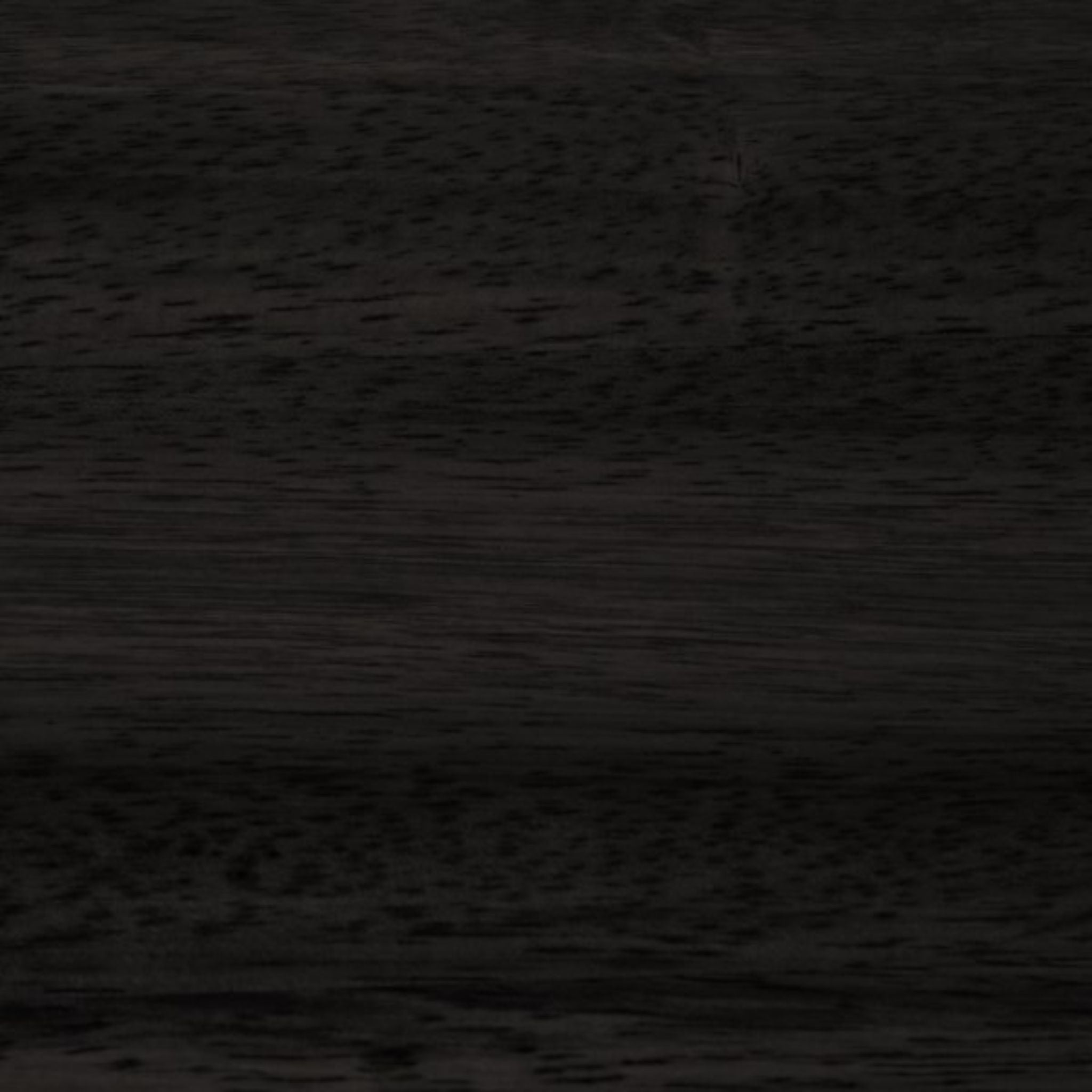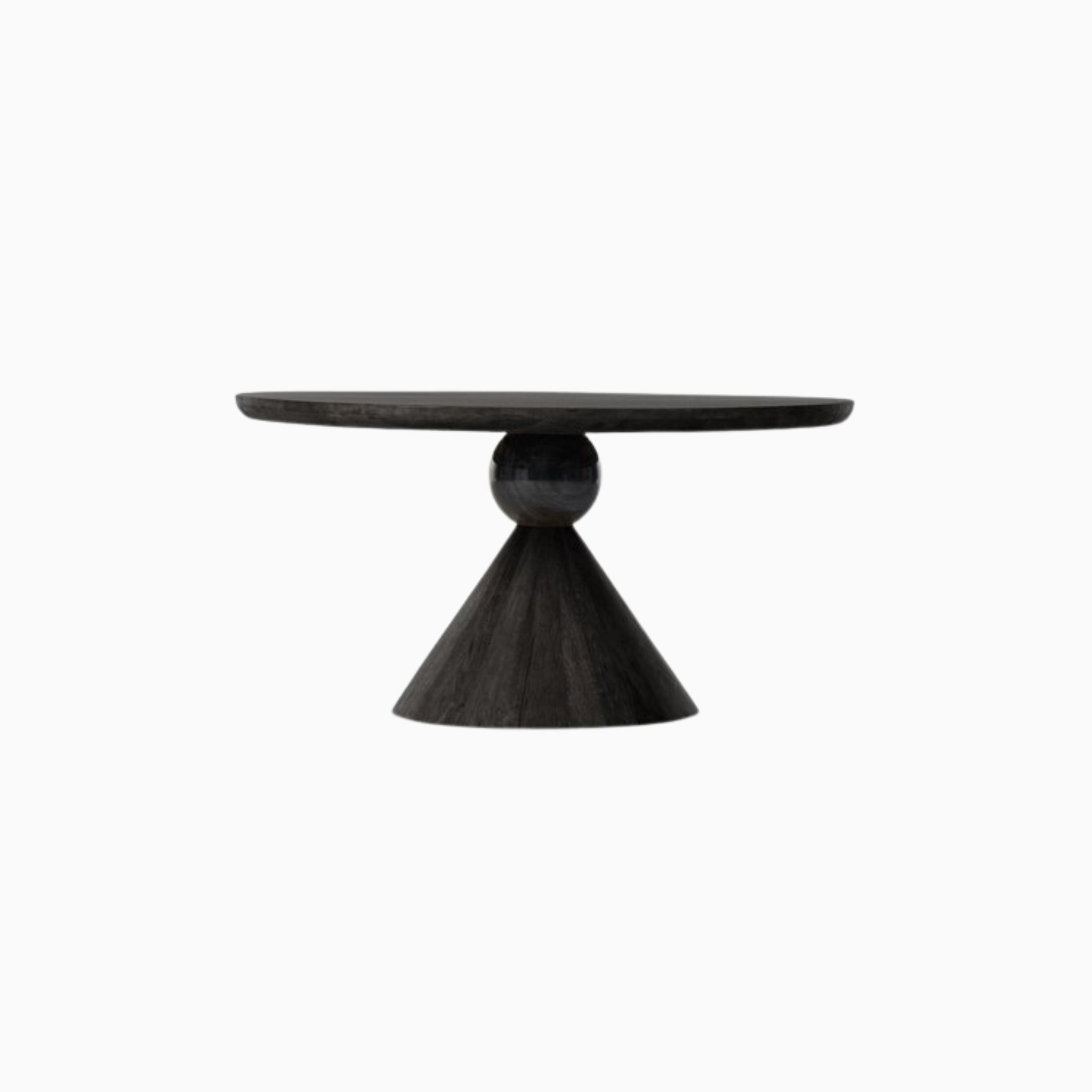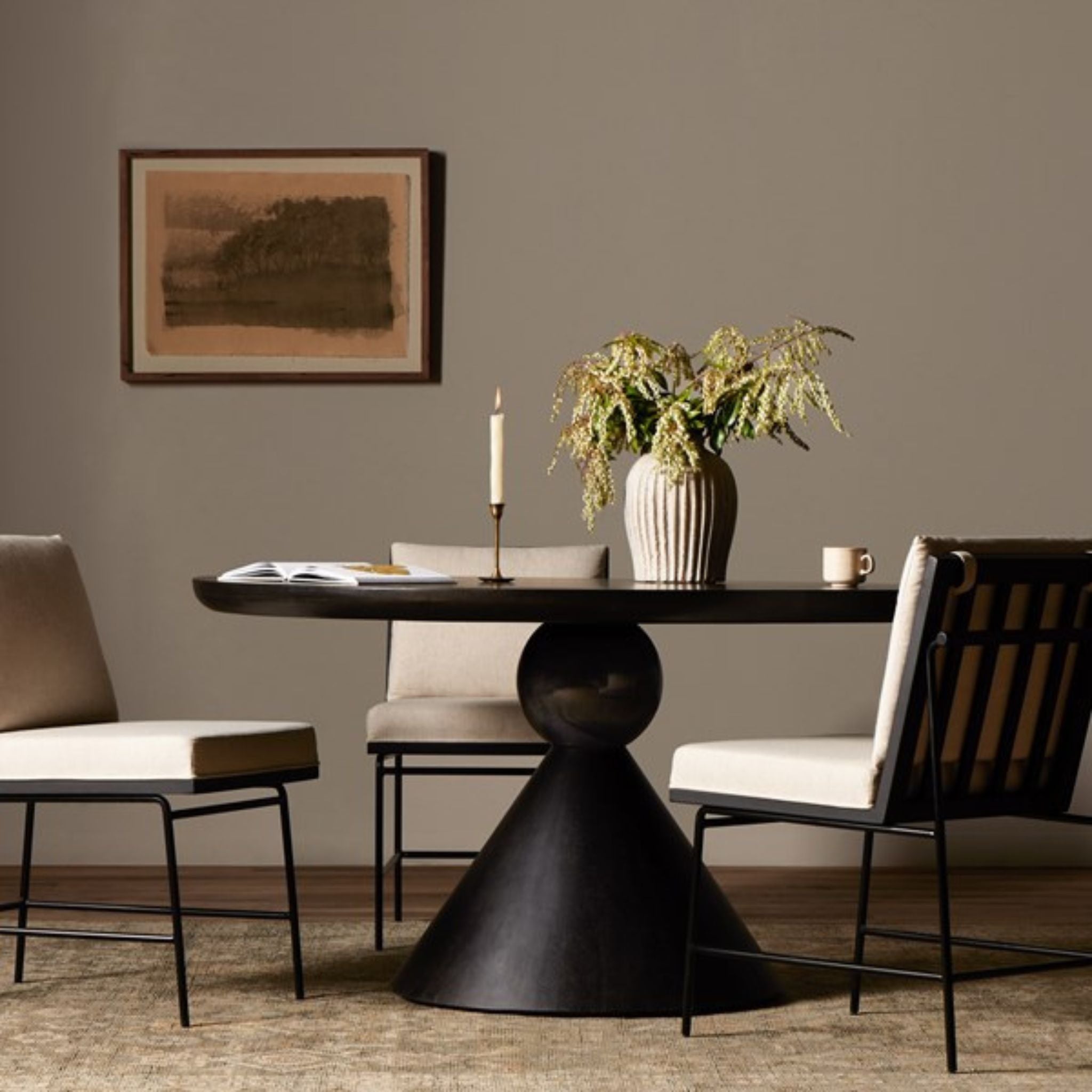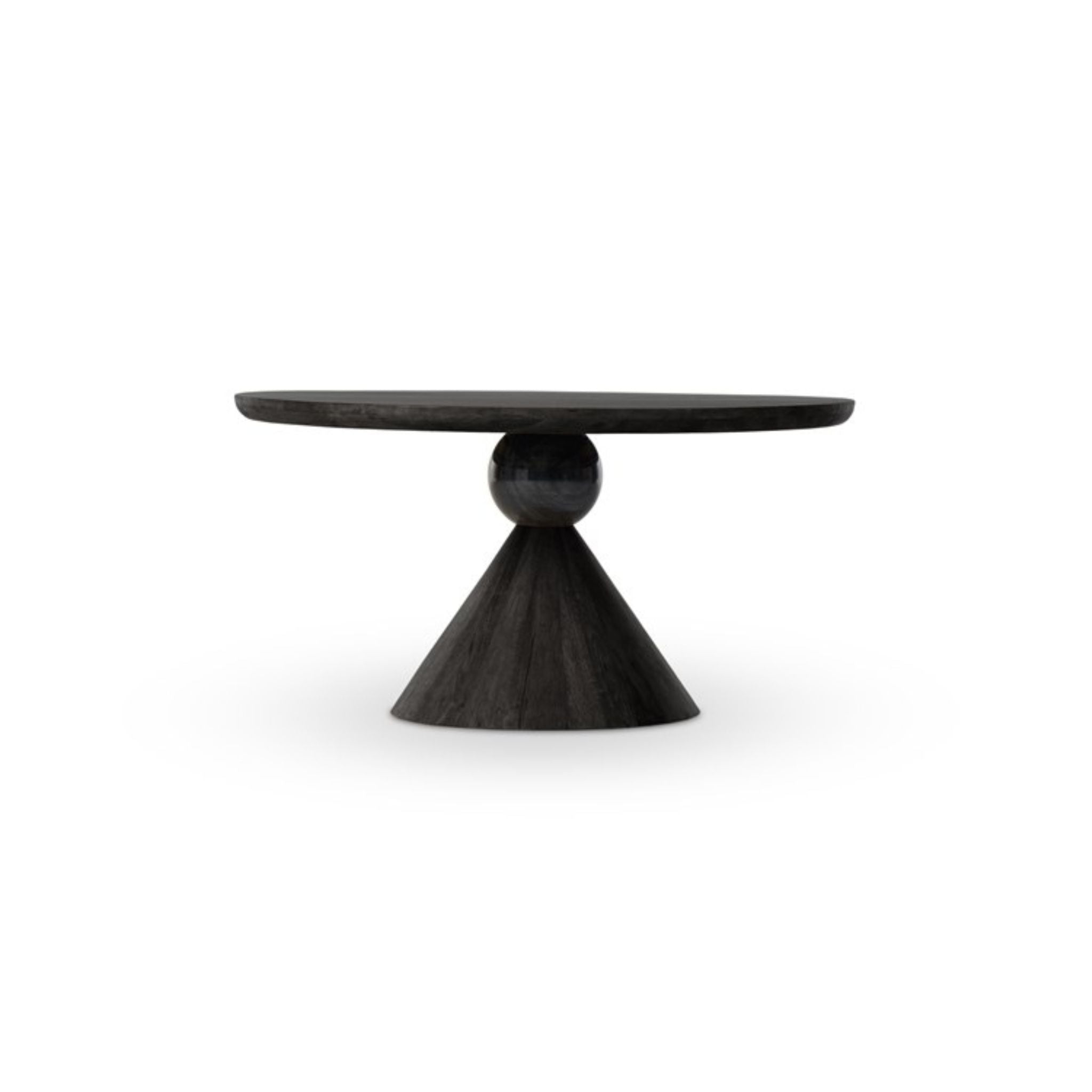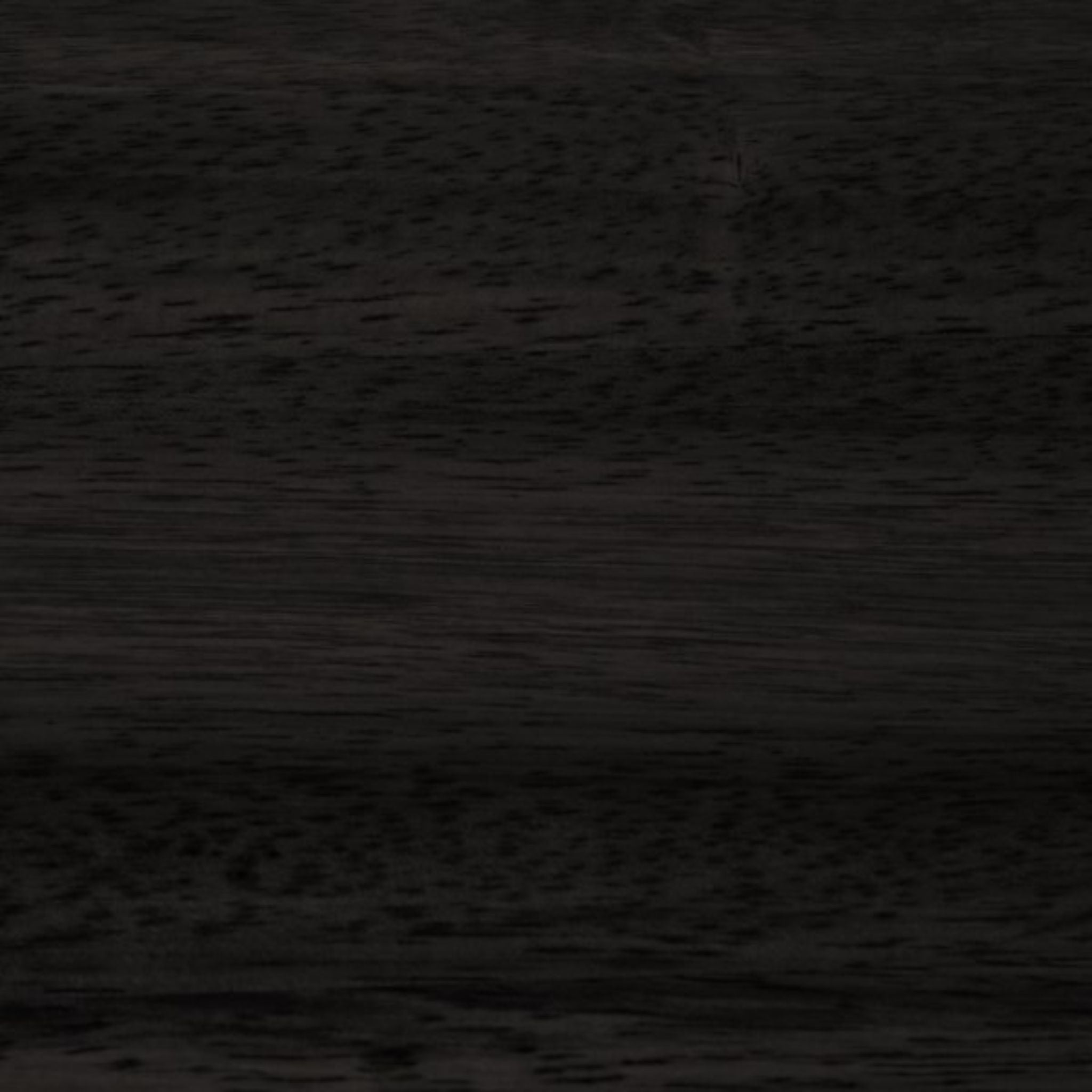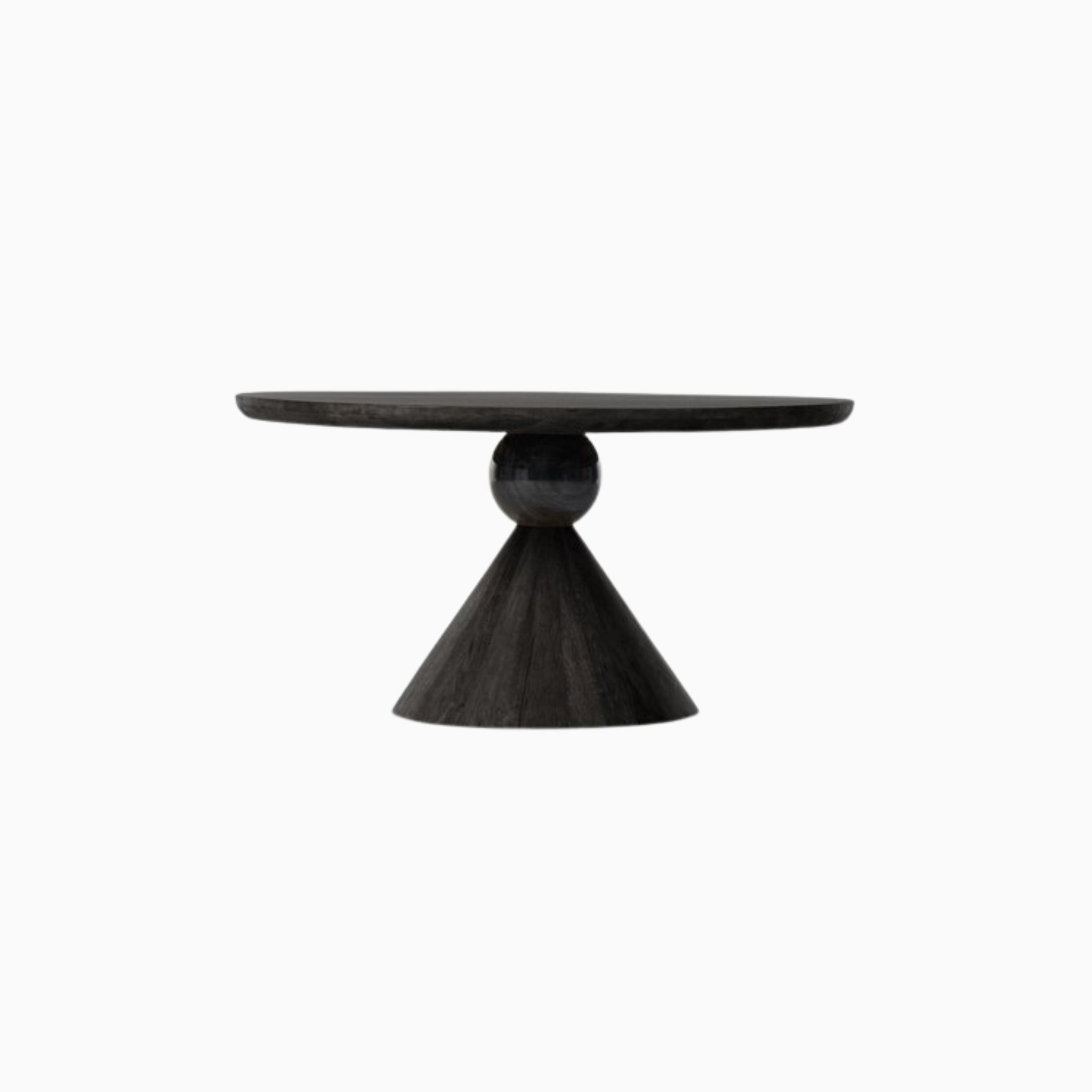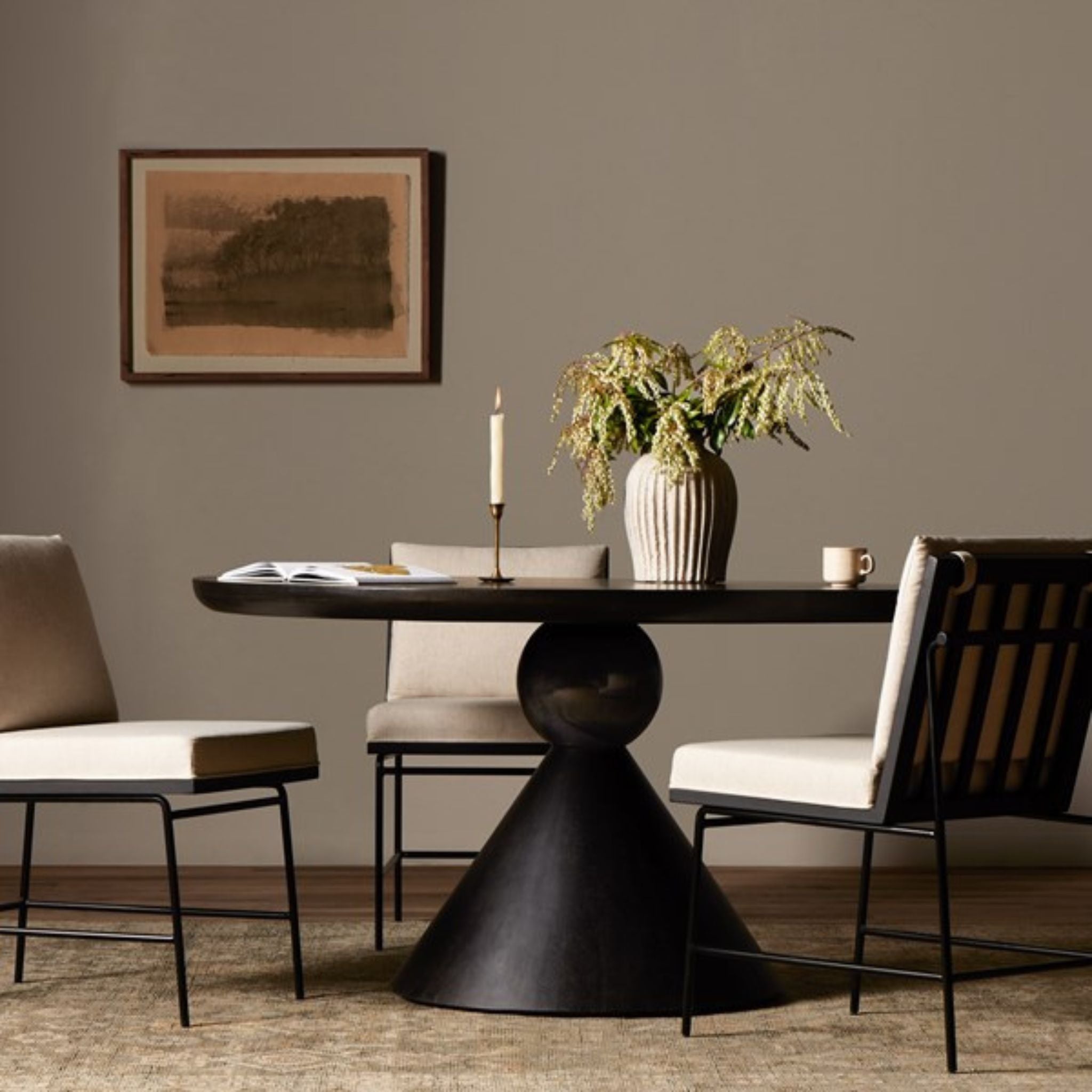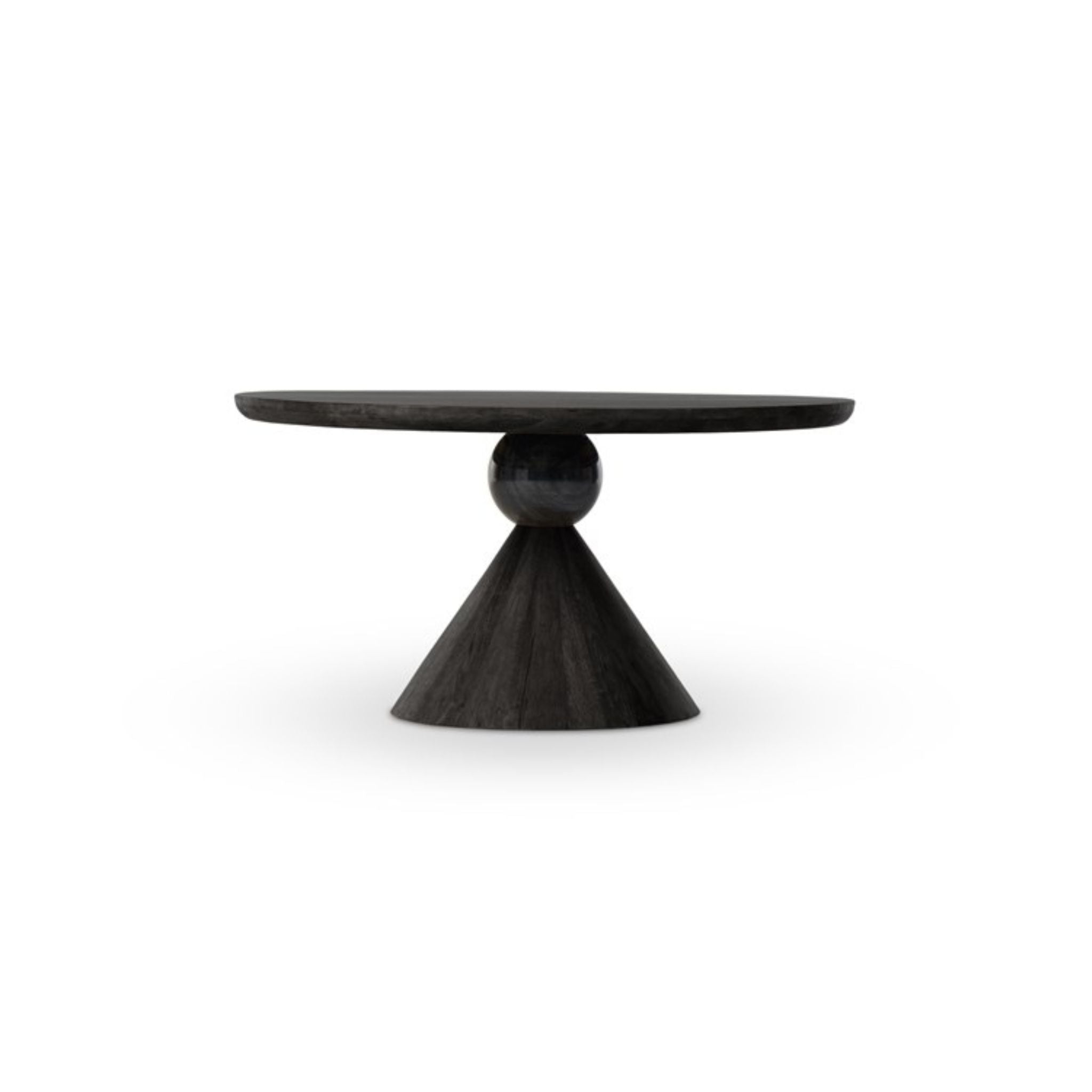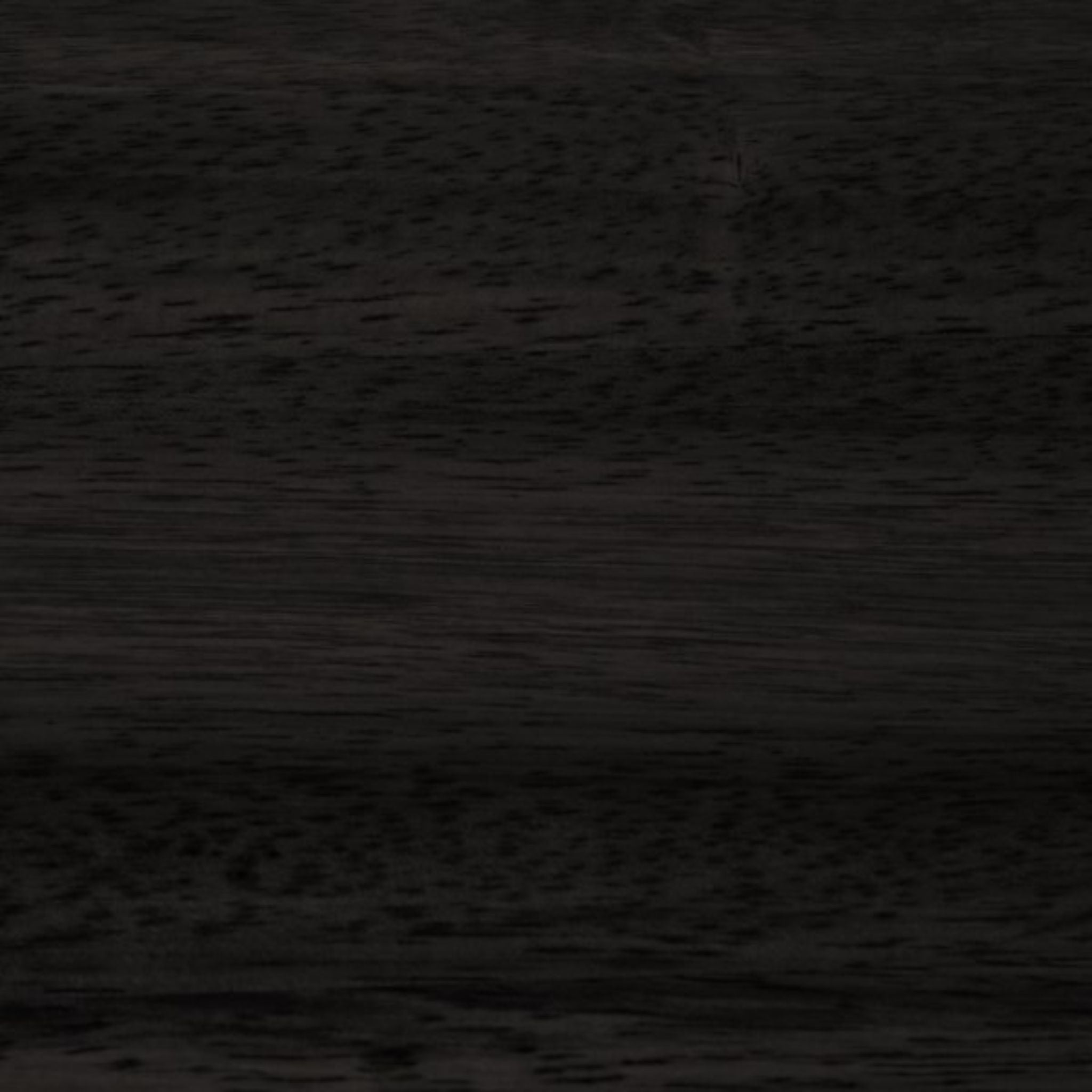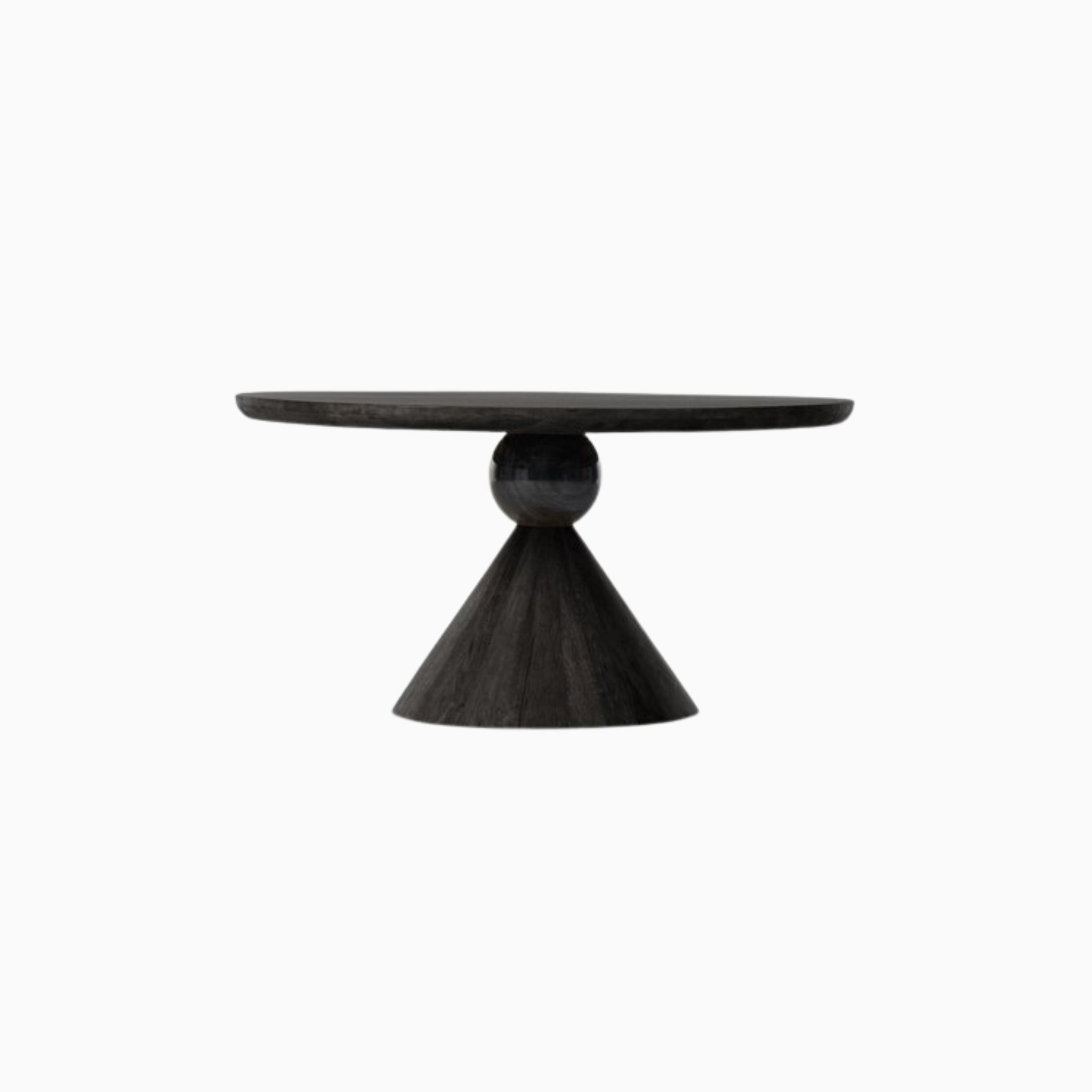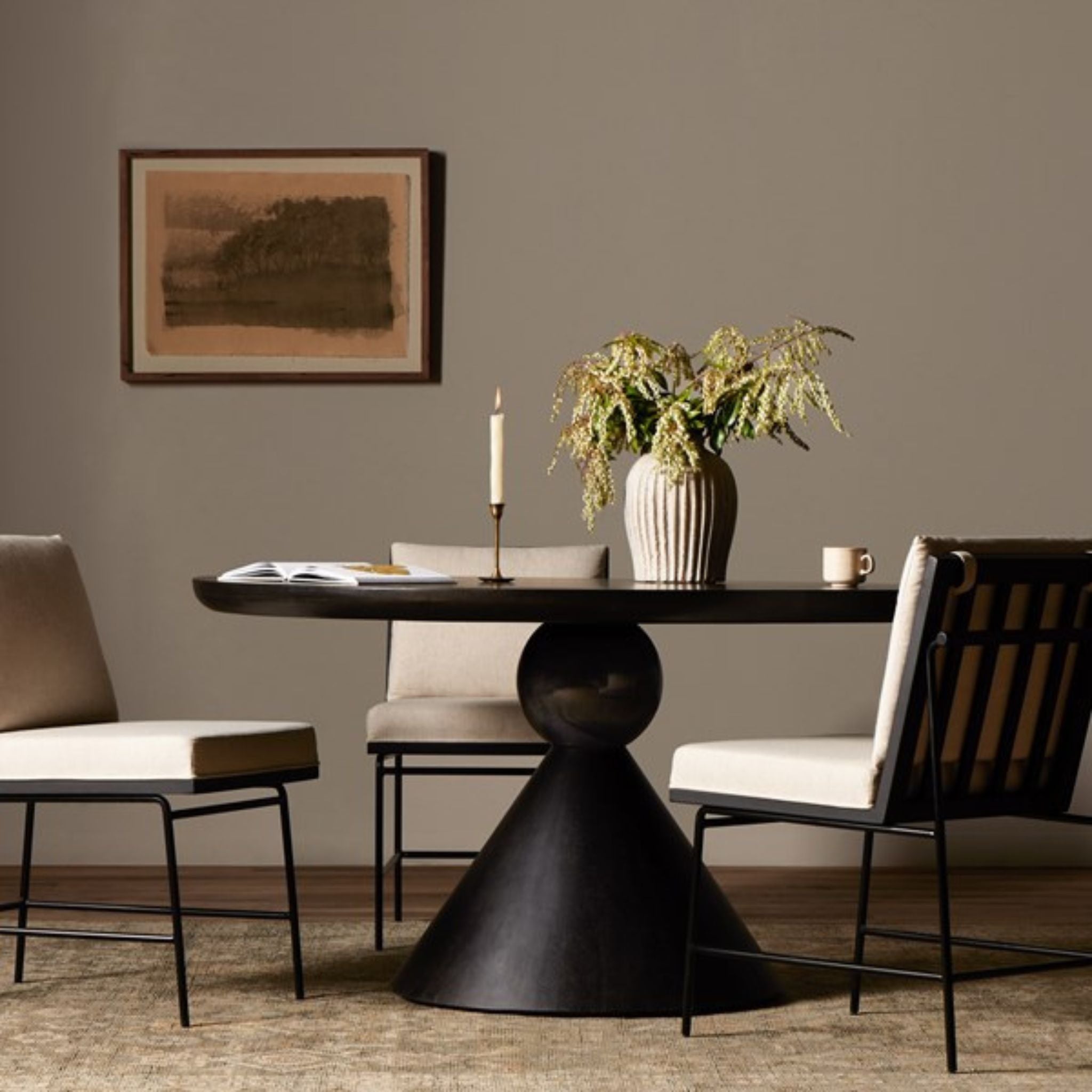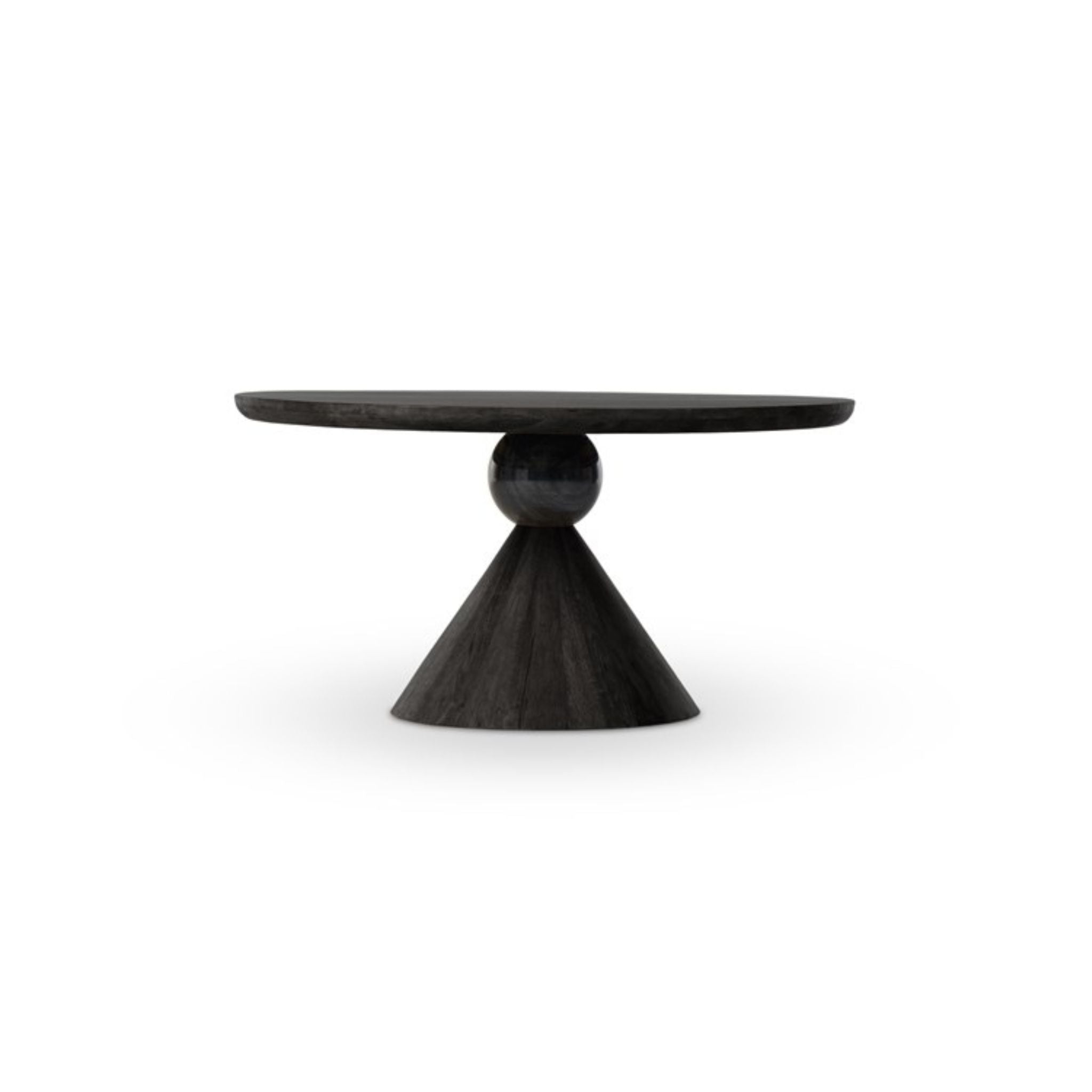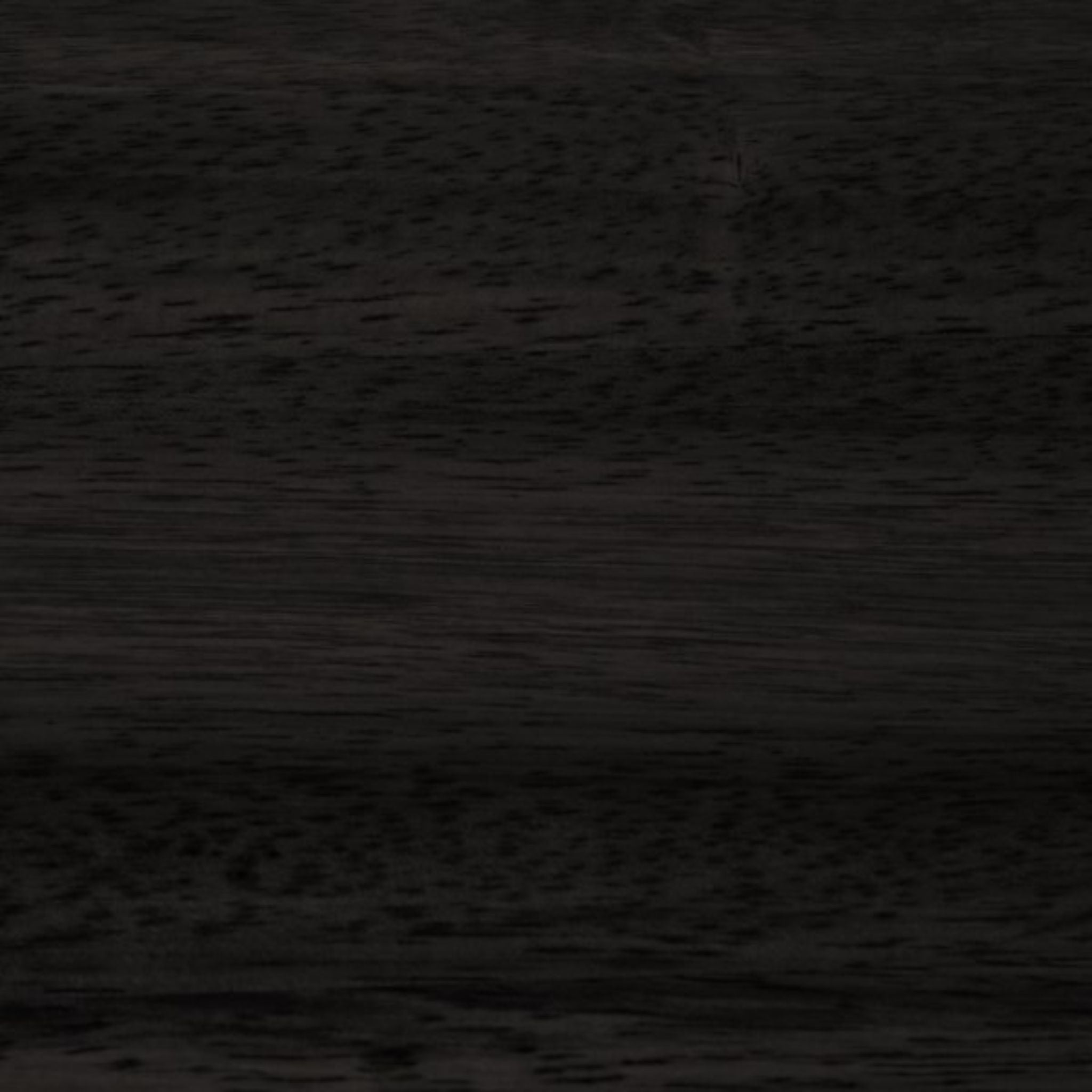 BIBIANNA DINING TABLE
Introducing our sculptural showstopper, the Bibianna Dining Table, inspired by Italian design. This exquisite piece is a testament to elegance and sophistication, featuring a classic black finish that adds a touch of timeless charm. The cone-tapered parawood base provides a sturdy and stylish foundation, while black-finished marble detailing separates the rounded tabletop, creating a captivating visual contrast.
The Bibianna Dining Table is designed to comfortably seat four to six people, making it perfect for both intimate gatherings and larger dinner parties. Its generous overall dimensions of 60.00 inches in width, 60.00 inches in depth, and 30.50 inches in height make it a stunning centerpiece for any dining space.
Product Details:
Overall Dimensions: 60.00 inches wide, 60.00 inches deep, 30.50 inches high
Colors: Worn Black Parawood, Black Marble
Materials: Solid Parawood, Solid Marble
Weight: 285.81 lb
Volume: 38.28 cu ft
Shipping/Pick-up information: Ships from warehouse within 6-8 weeks. Available for pick up within 6-9 weeks.
Simply Elevated currently offers US shipping and local pick-ups. Our current processing time is 1-3 business days for "Ready To Ship/Quick Ship" items. All other items' processing and shipping times can be found in the description.
We guarantee all unused or defective merchandise to be returned within 10 days from the receipt of order pick-up/delivery date.
Whether we are organizing your pantry, remodeling your kitchen, or designing your entire home, we promise a design-driven home improvement experience with you at the center. We specialize in turnkey transformations and simple solutions without all the complicated stuff.