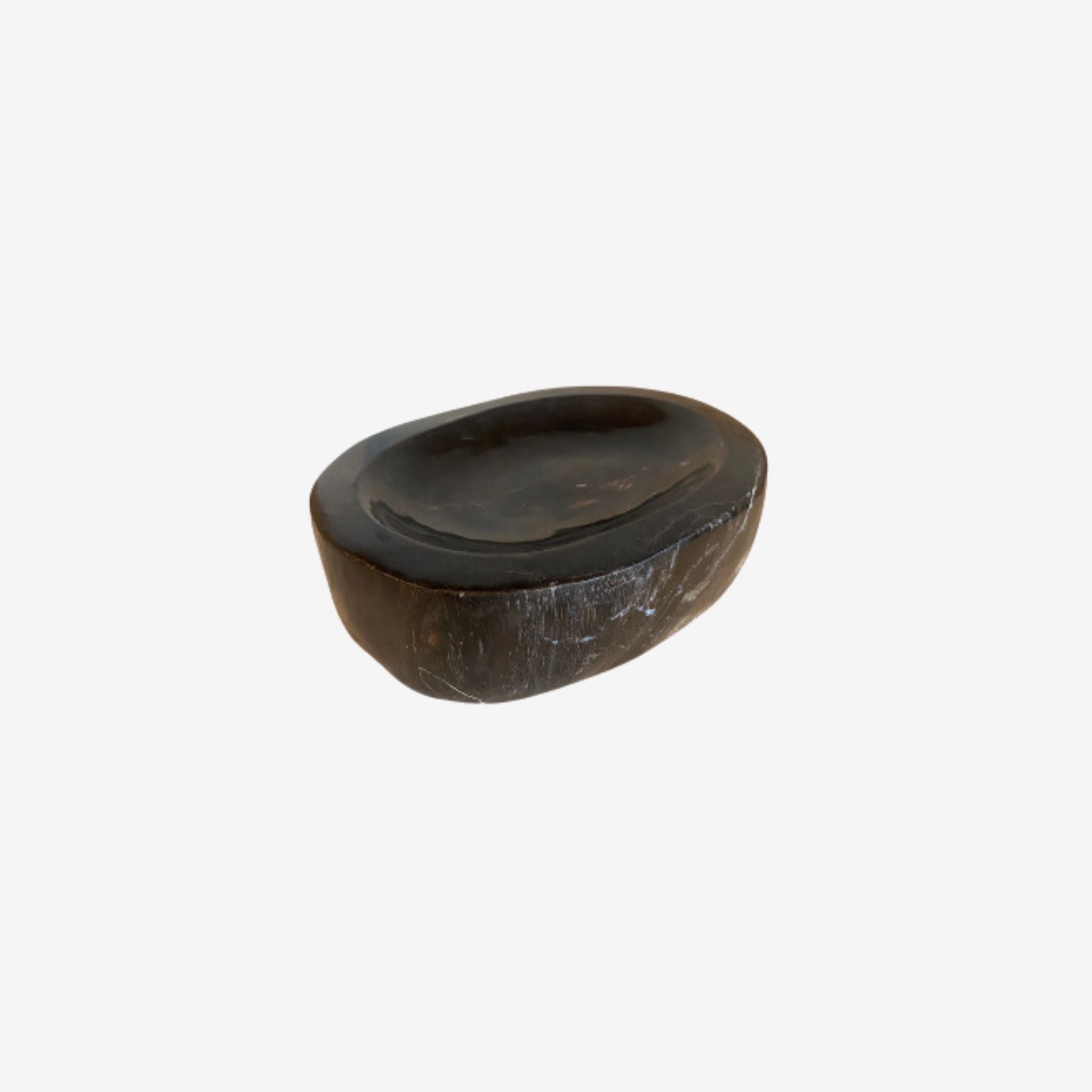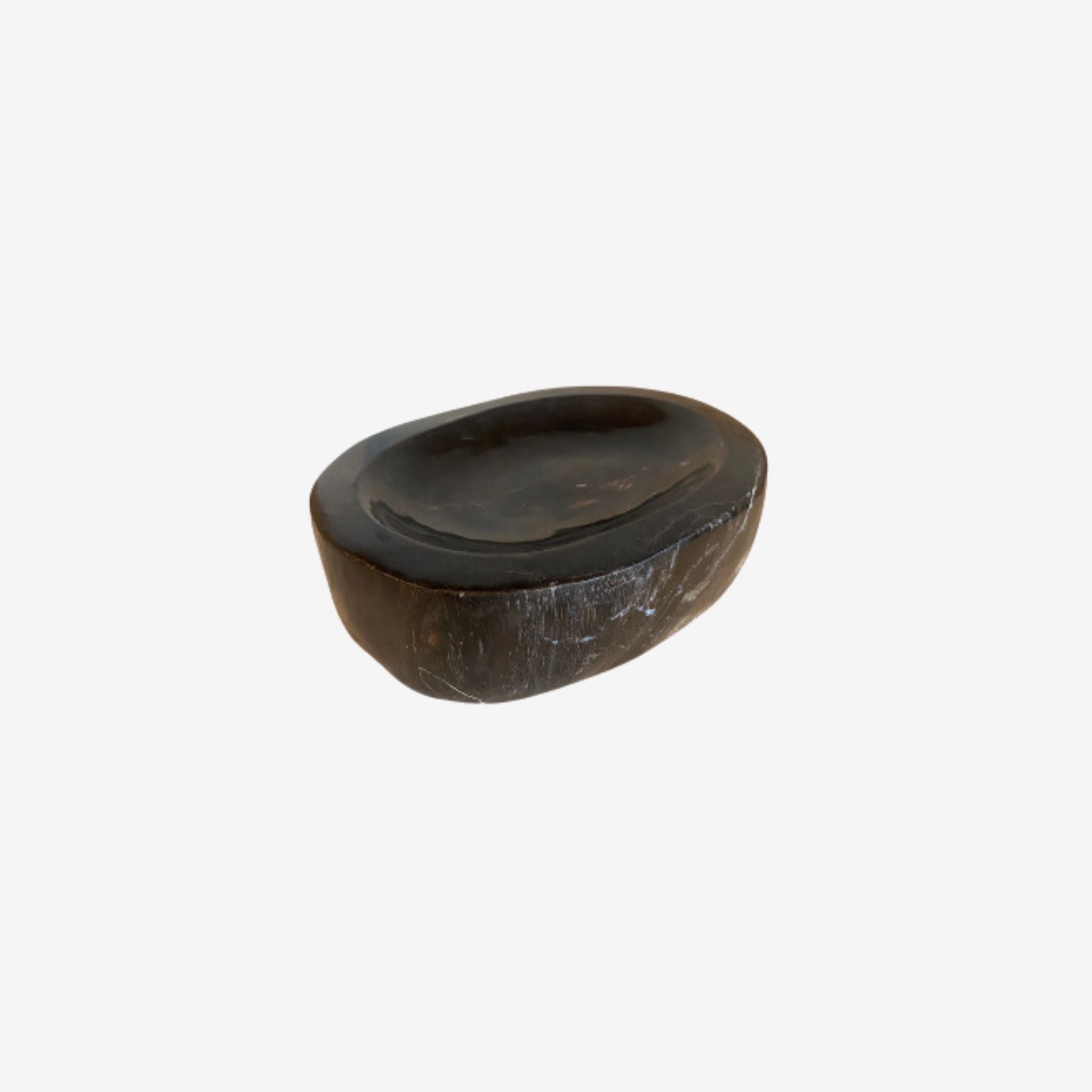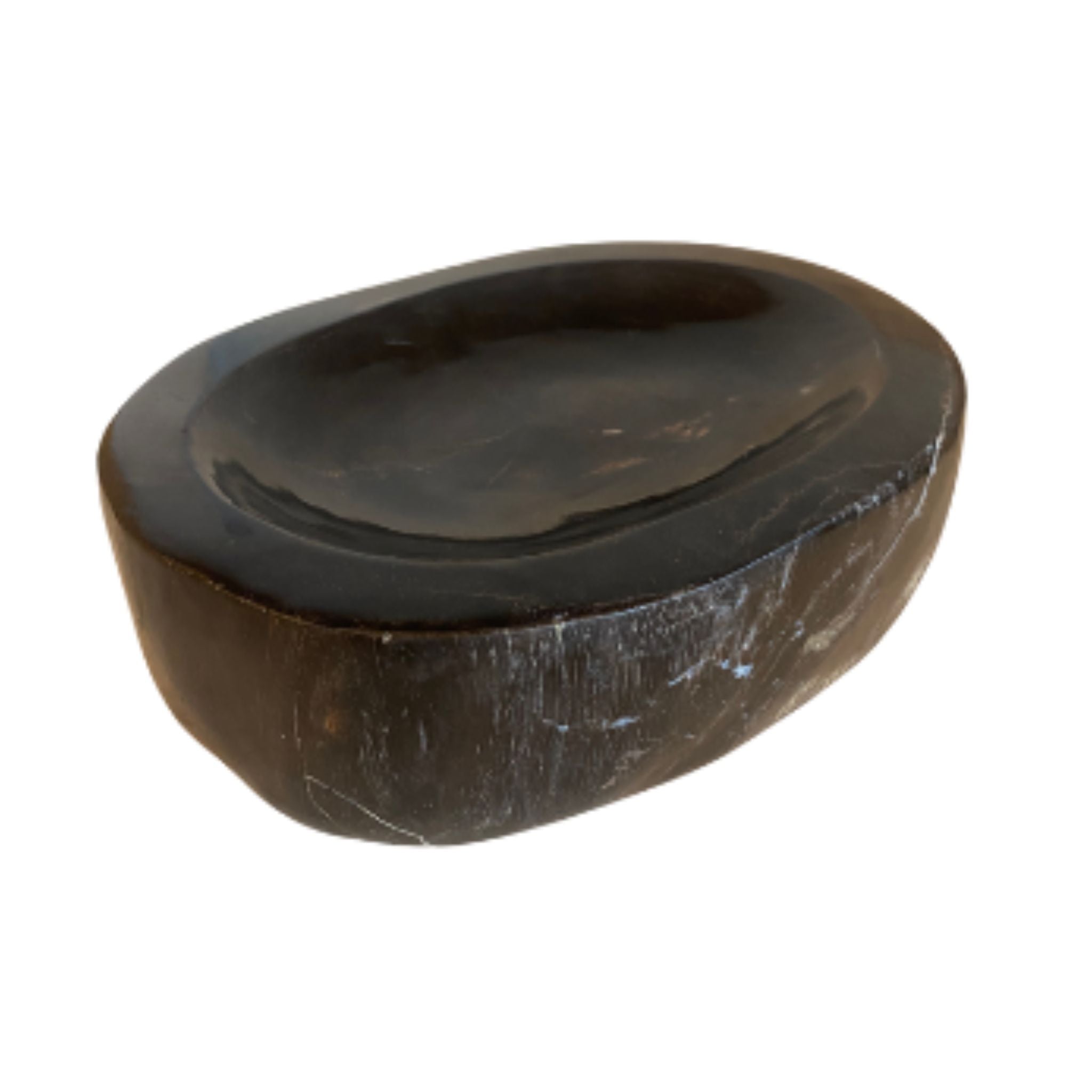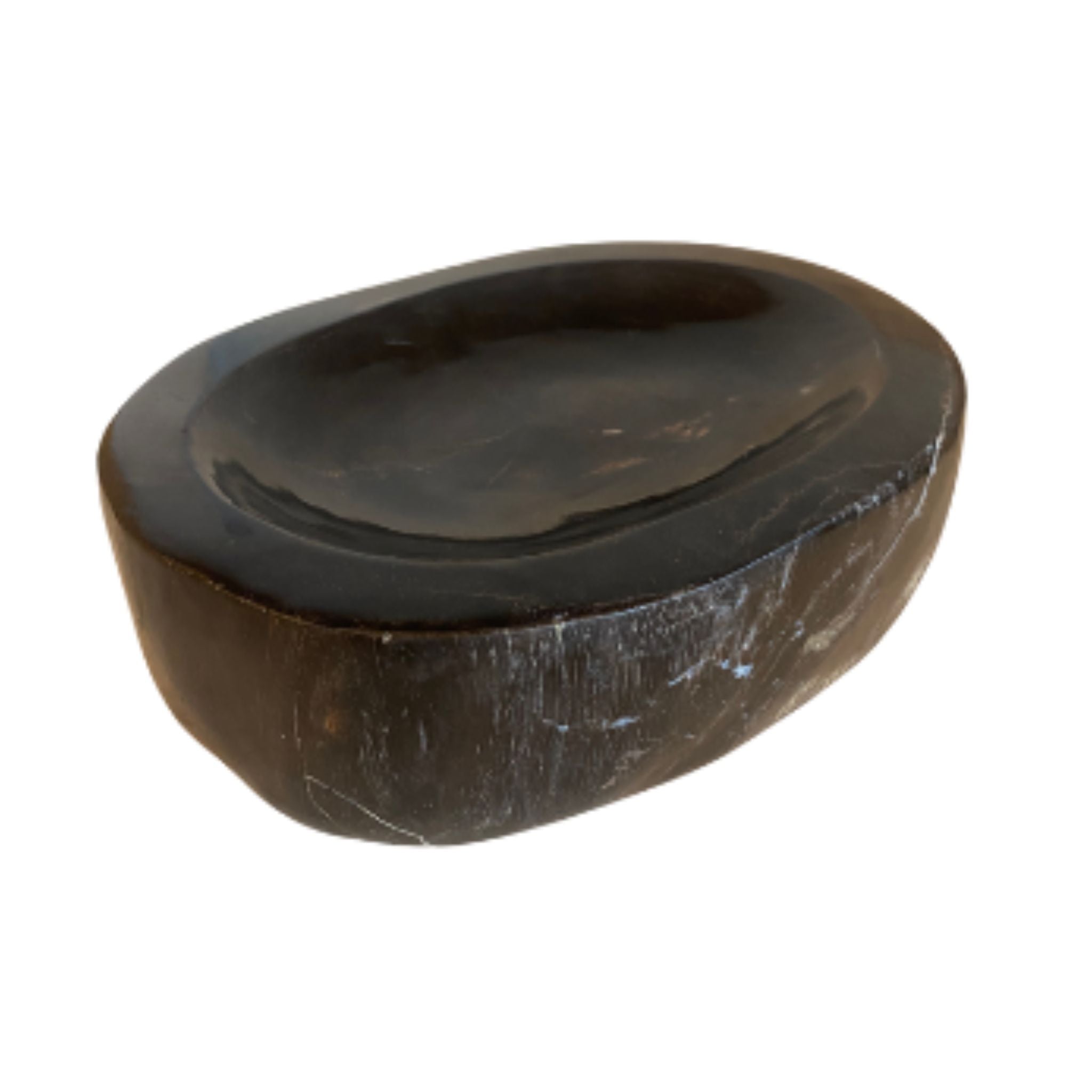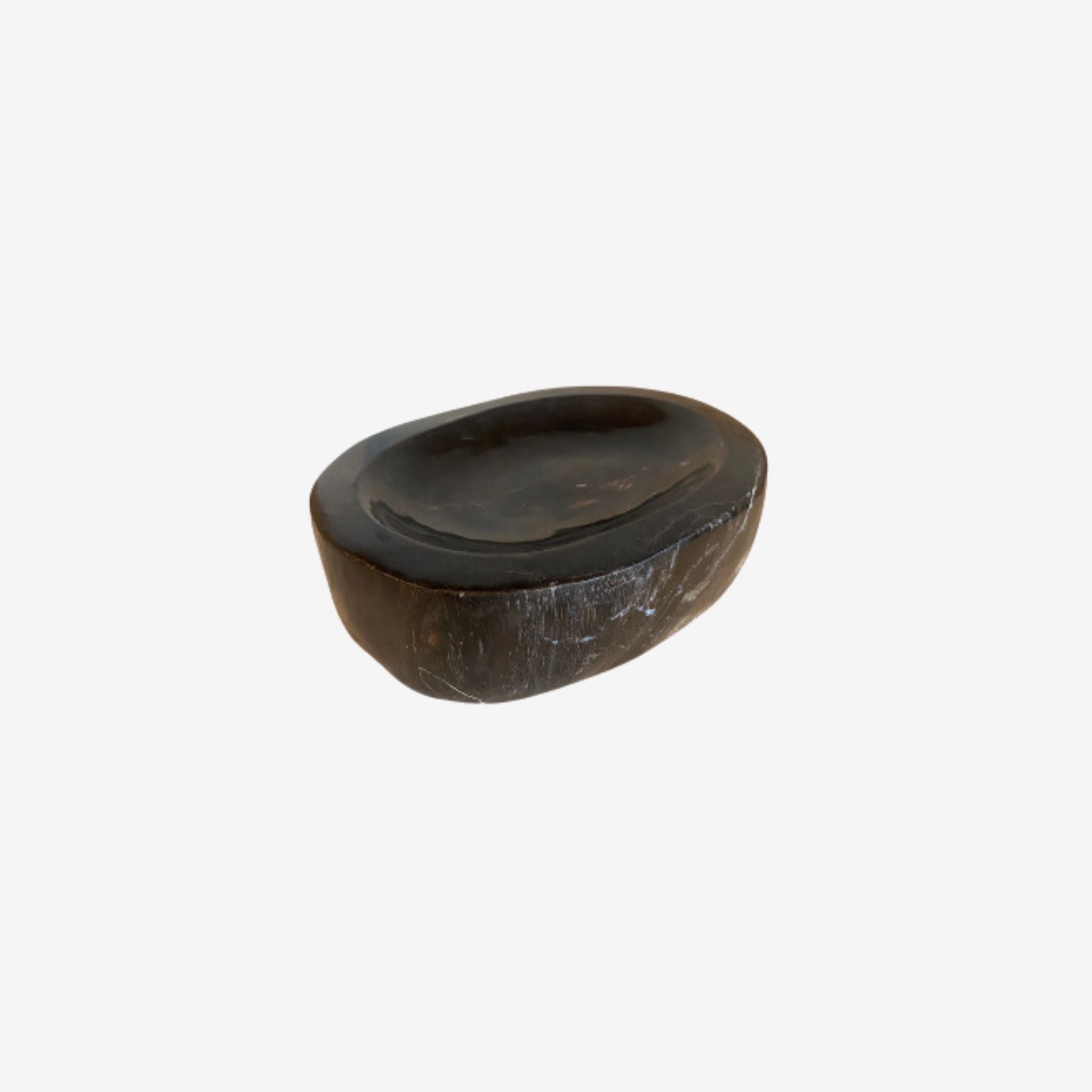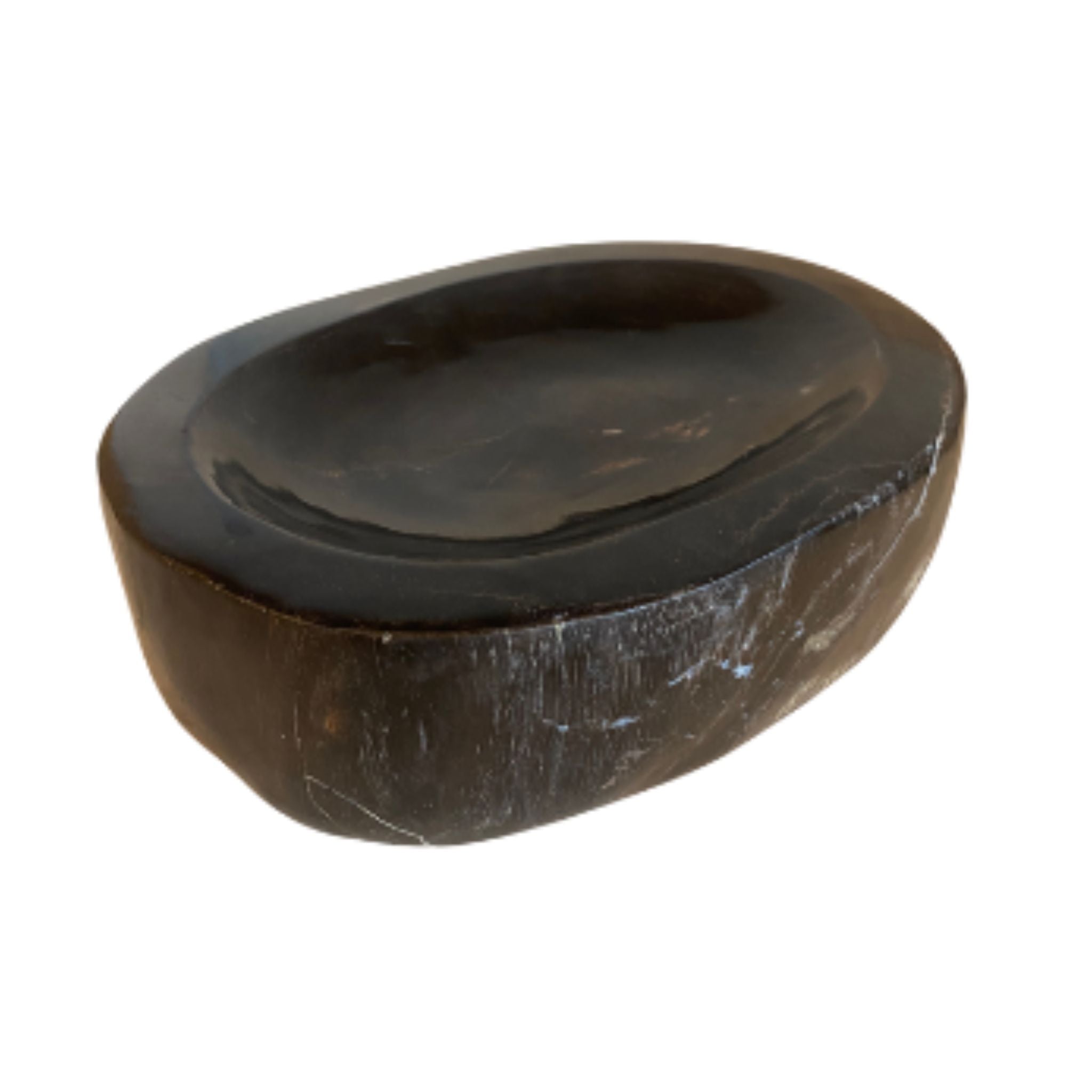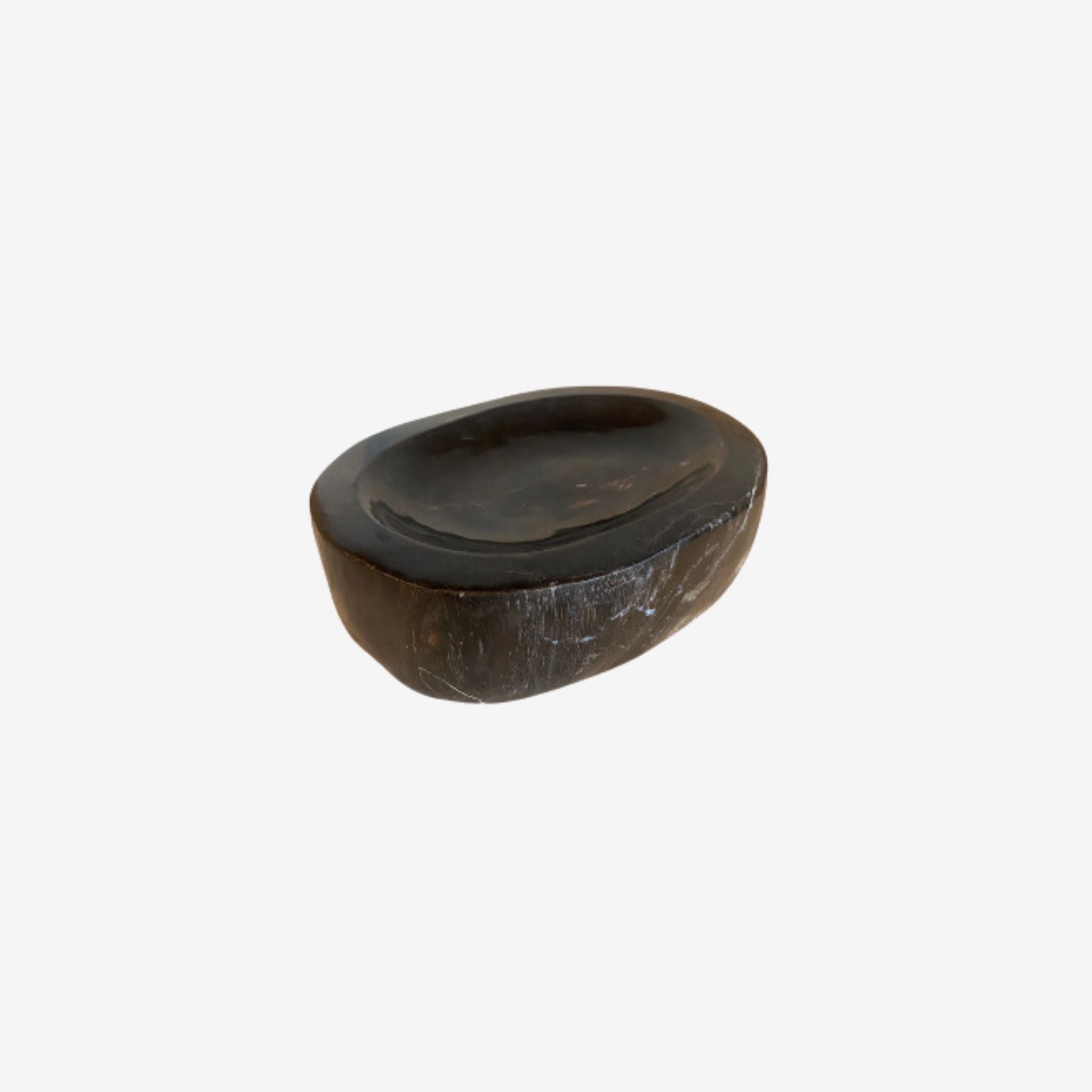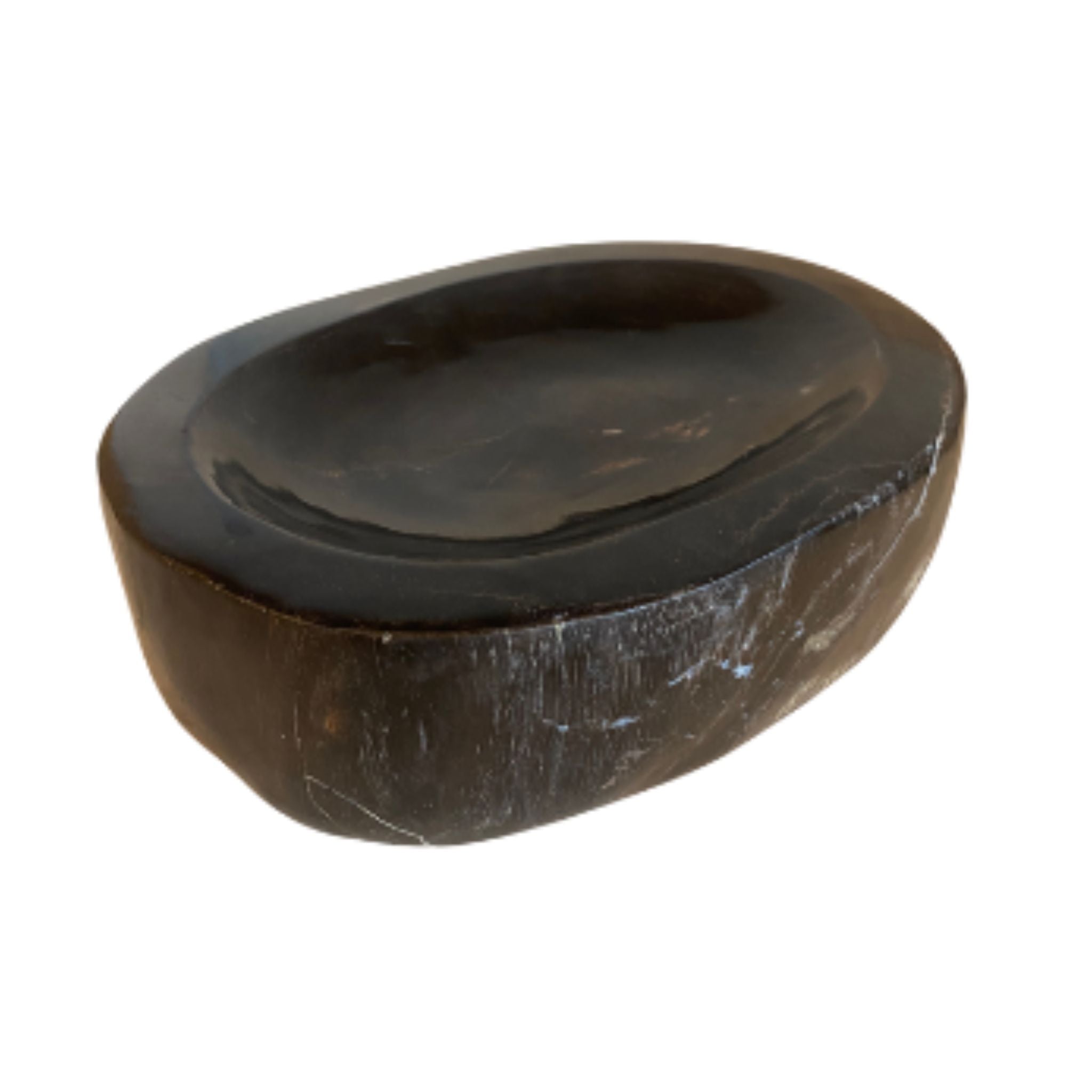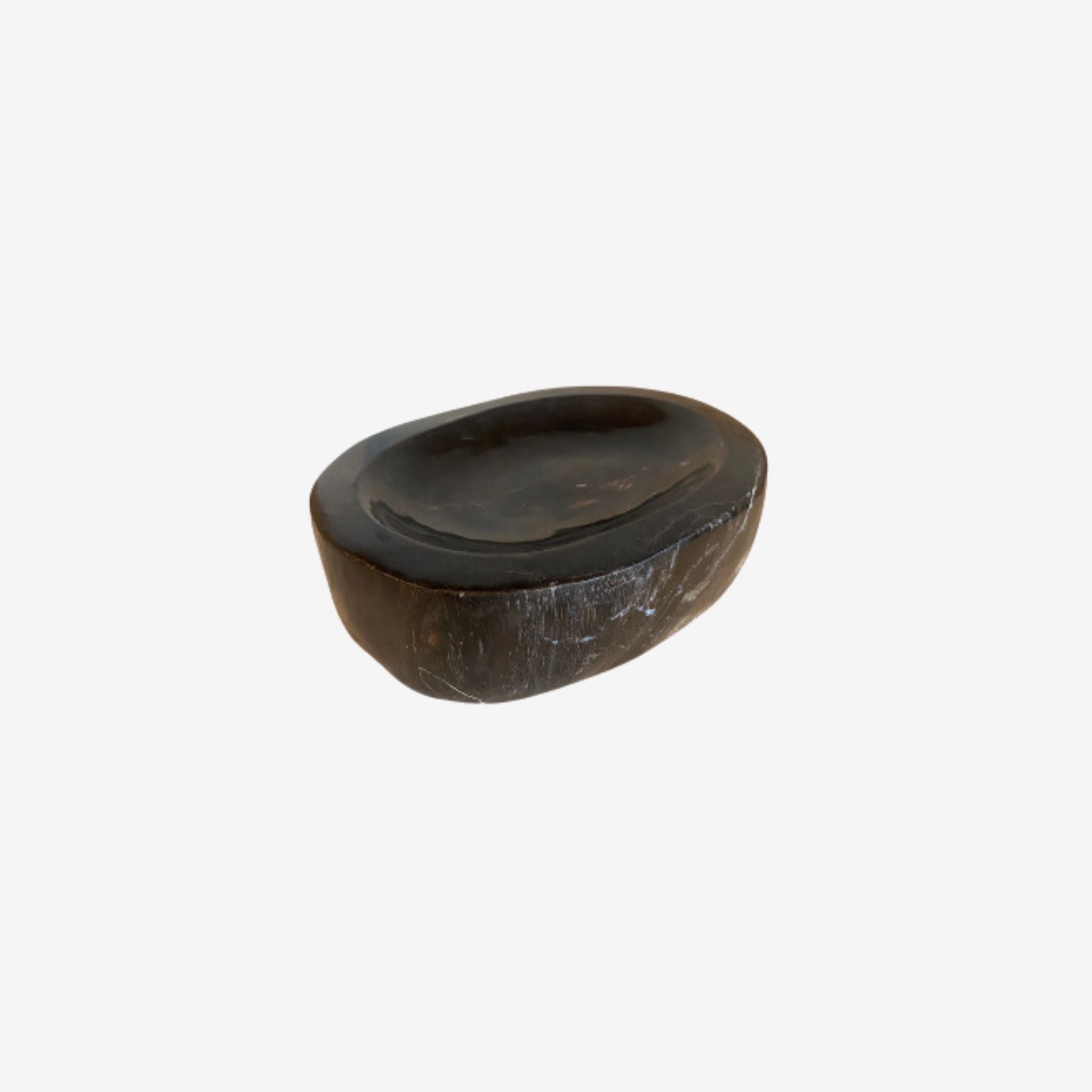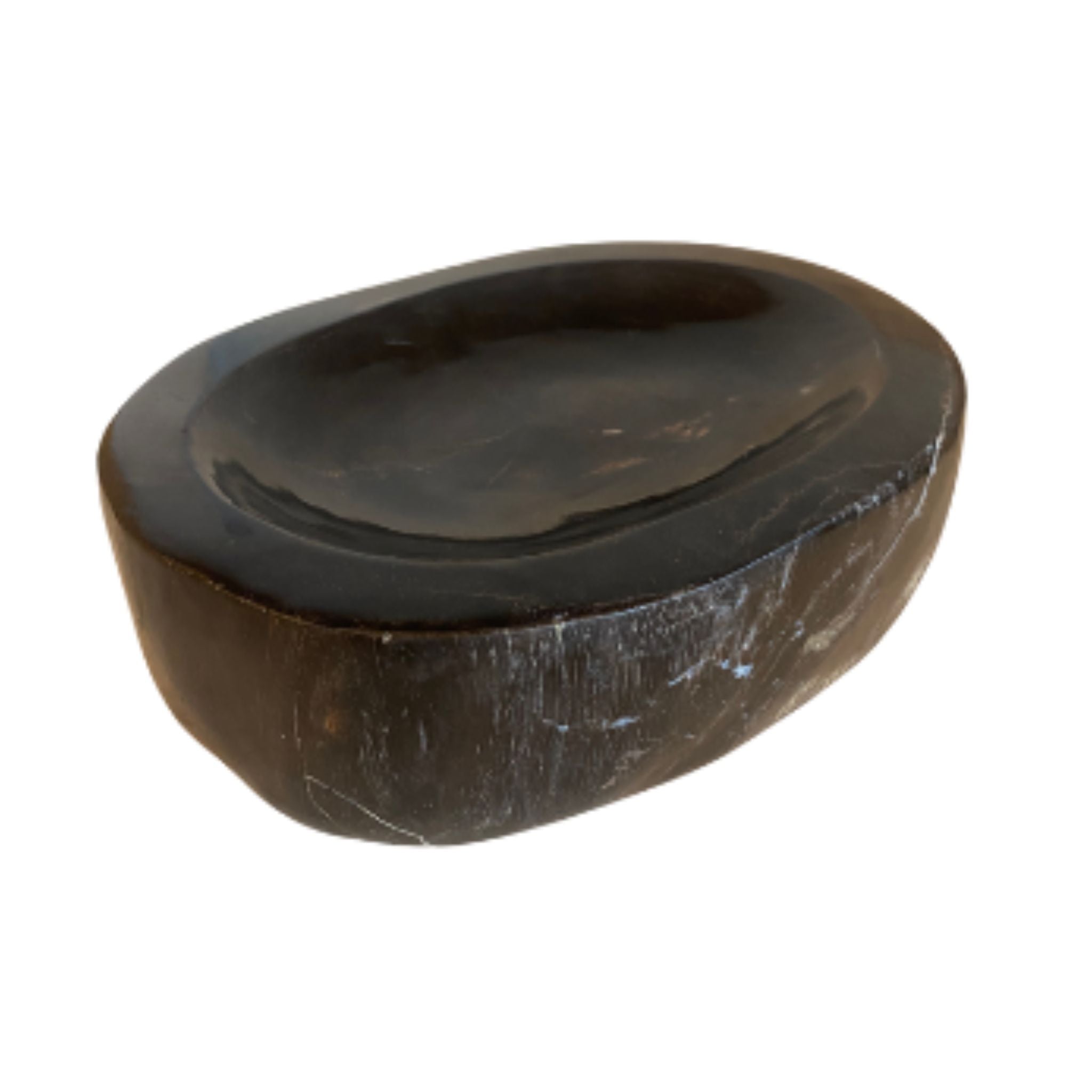 OVAL- PETRIFIED BOWL
Oval Petrified Bowl, a striking and unique piece handcrafted from petrified wood. This extraordinary bowl combines the ancient beauty of natural materials with a contemporary design, resulting in a captivating centerpiece that brings nature's history into your living space.
Crafted from carefully sourced petrified wood, this bowl showcases the remarkable transformation that occurs over time. Petrified wood is formed when organic matter, such as fallen trees, is buried and undergoes a process of mineralization, resulting in the preservation of the wood's structure with beautiful fossilized patterns.
Simply Elevated currently offers US shipping and local pick-ups. Our current processing time is 1-3 business days for "Ready To Ship/Quick Ship" items. All other items' processing and shipping times can be found in the description.
We guarantee all unused or defective merchandise to be returned within 10 days from the receipt of order pick-up/delivery date.
Whether we are organizing your pantry, remodeling your kitchen, or designing your entire home, we promise a design-driven home improvement experience with you at the center. We specialize in turnkey transformations and simple solutions without all the complicated stuff.